With the 73rd anniversary of the D-Day celebrations this year, June 6th is the perfect time to host your own garden party to pay tribute to our country! Party like it's your last day on earth with some of these top tips to ensure you have the best Blitz celebration!
1. Decorate with sandbags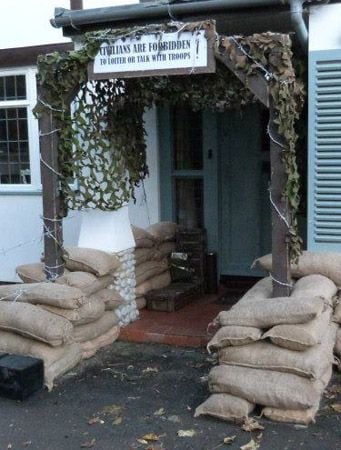 Give your party that extra war-time feel by placing sandbags around the place. This is an extra bonus too as you can even use them as seats! How practical!
2.Make your own evacuee labels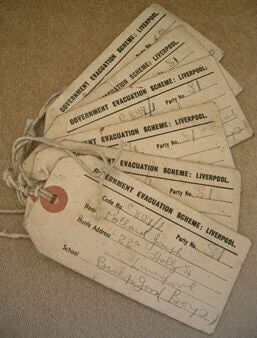 This is a great way to add a personal little touch to the celebration. Make your own evacuee labels that you can personally give to your guests. These could be an ideal way of creating invitations, seating plan labels or even a cute little gift for your guests to take away!
3. Make your own bunting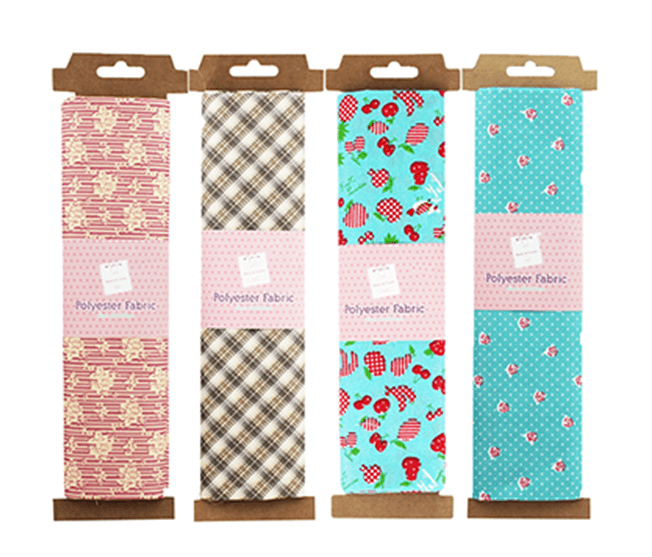 Buy now from The Works for only £7!

Why buy ready-made bunting when you can simply make your own? Add an extra personal touch to your Blitz party by creating your very own bunting from a wide selection of materials that The Works has to offer!
4.Use ration books as menus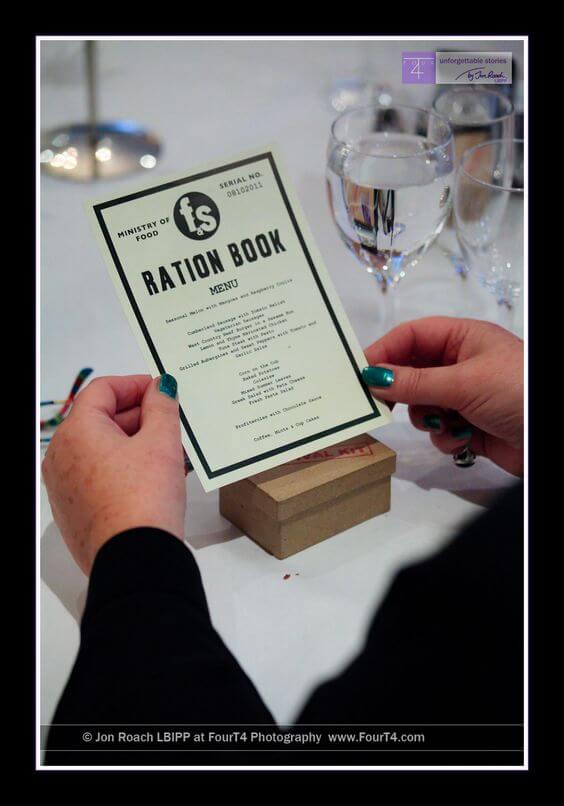 What a perfect way to add a little something extra to your party with creating your menus in the form of war-time ration books. Remember, every little helps to create the ideal celebration and make it unforgettable.
5. Make fancy dress a rule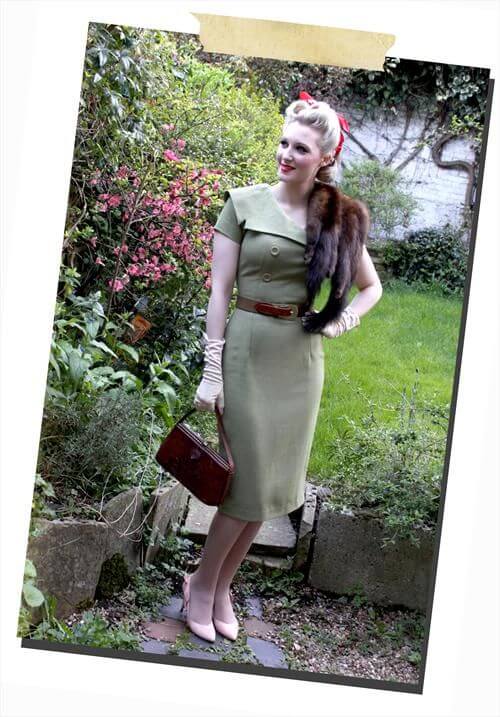 Add authenticity to your D-Day party by encouraging all of your guests to come dressed as their favourite 1940's character. From retro floral dresses to bright red lipstick, this is a perfect way to add a little extra element of fun to this memorial day.
6. Cook up war-time food & drink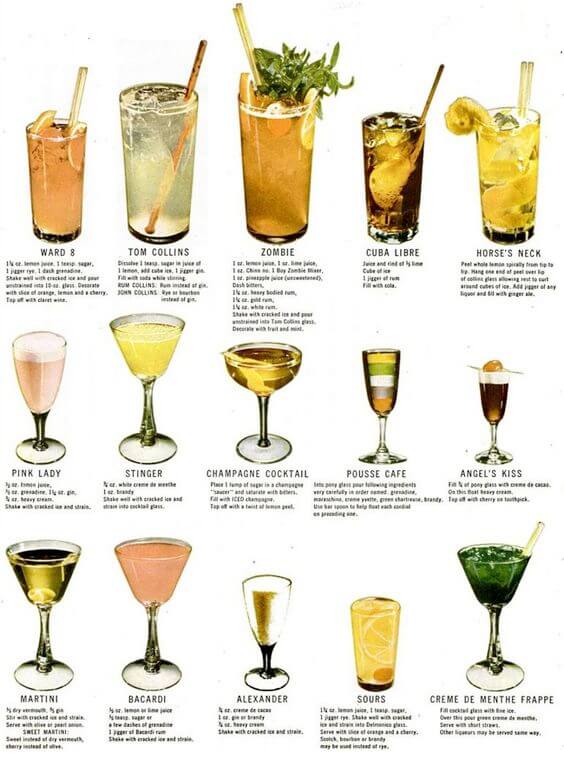 How can you host a 1940's blitz party without the ideal food and drink to go alongside it? There is wide variety of scrumptious cocktails that you can rustle up together to add a little bit of fabulous to your day, from "Pink Ladies" to "Horse's Necks", be sure to find something for everyone.
Why not go all out and cook up some authentic 1940's style food? Give your guests something to nibble on while enjoying the celebrations – from egg and sausage pies, the national wheatmeal loaf and carrot scones, be sure to keep your guests from being hungry!
7. Decorate with the Union Jack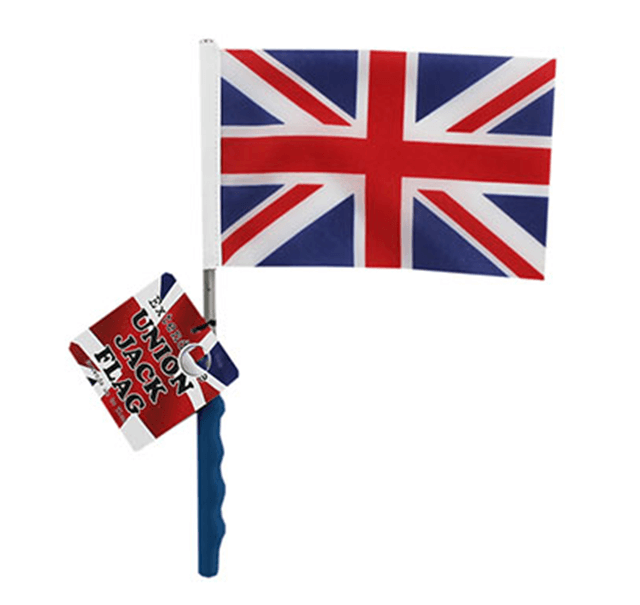 What would a D-Day celebration be without praising the national flag?! Be sure to complete your party decor with these excellent Union Jack flags which are available at The Works today!
8.Play 40's music.
Last but certainly not least, your blitz party wouldn't be a party without music! Be sure to have the perfect 1940's playlist from Frank Sinatra, Billie Holiday and Bing Crosby to ensure that your atmosphere is complete!