Top 21 Jack Reacher Quotes
Since 1997 we've all been obsessed with the stories of a former major in the United States Army Military Police Corps, Reacher roams the United States taking odd jobs and investigating suspicious situations.
You'll struggle to visit a bookshop or a beach without spotting one of the 25 tales about everyone's favourite anti-hero.
Top 21 Jack Reacher Quotes
Are you fan of the Jack Reacher series too? Do you have some favourite Jack Reacher or Lee Child quotes of your own?
Check out our list of our 21 favourite Jack Reacher quotes from Lee Child's thrilling series and see if you can you remember which novel they came from?

1. "I'd never believed in luck. Never had any cause to. Never relied on it, because I never could."
― Killing Floor (1997)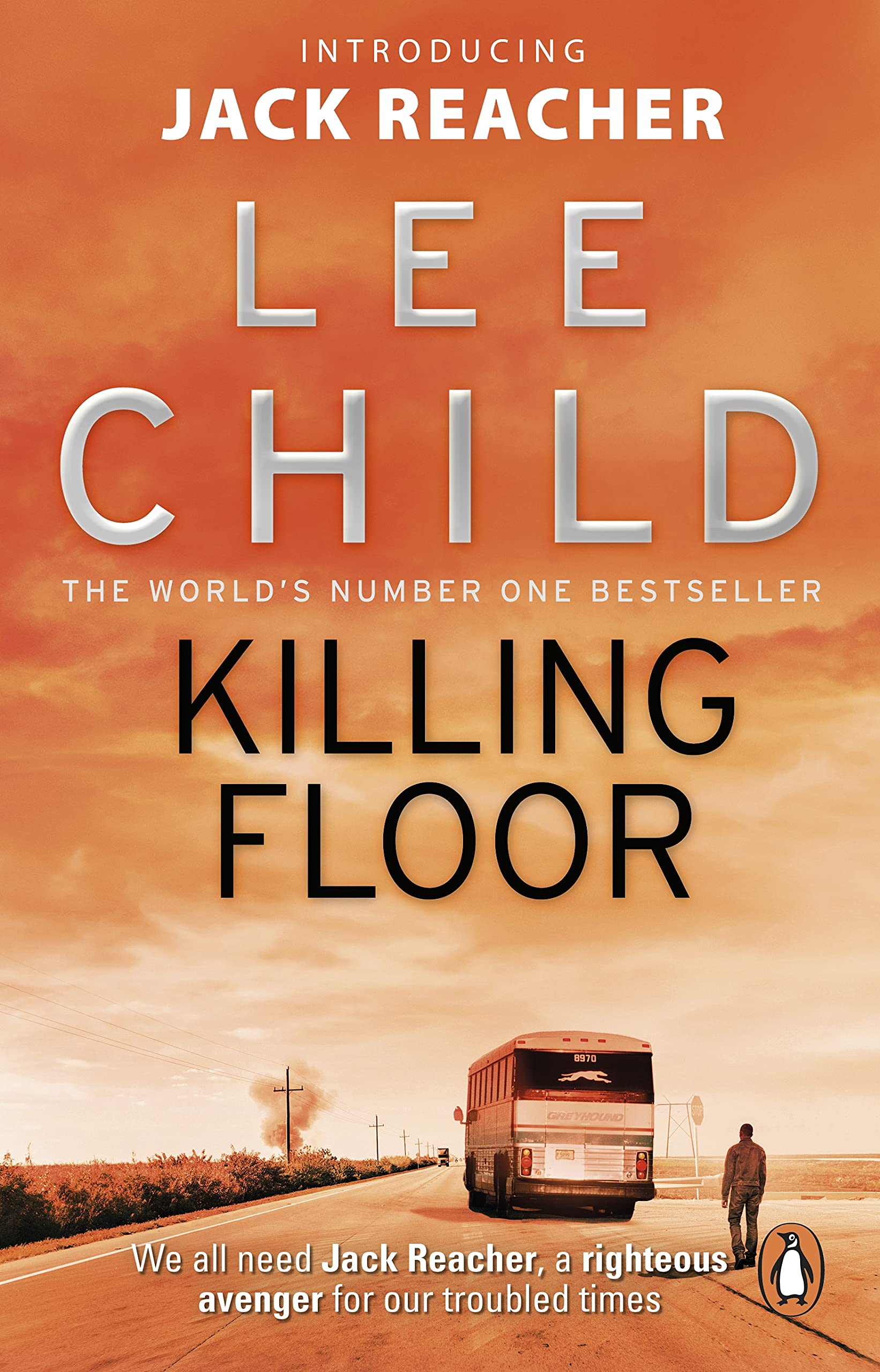 2. "Never forgive, never forget. Do it once and do it right. You reap what you sow. Plans go to hell as soon as the first shot is fired. Protect and serve. Never off duty."
― 61 Hours (2010)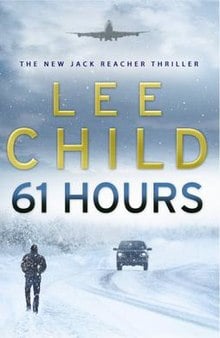 3. "No, I'm a man with a rule. People leave me alone, I leave them alone. If they don't, I don't."
― Nothing to Lose (2008)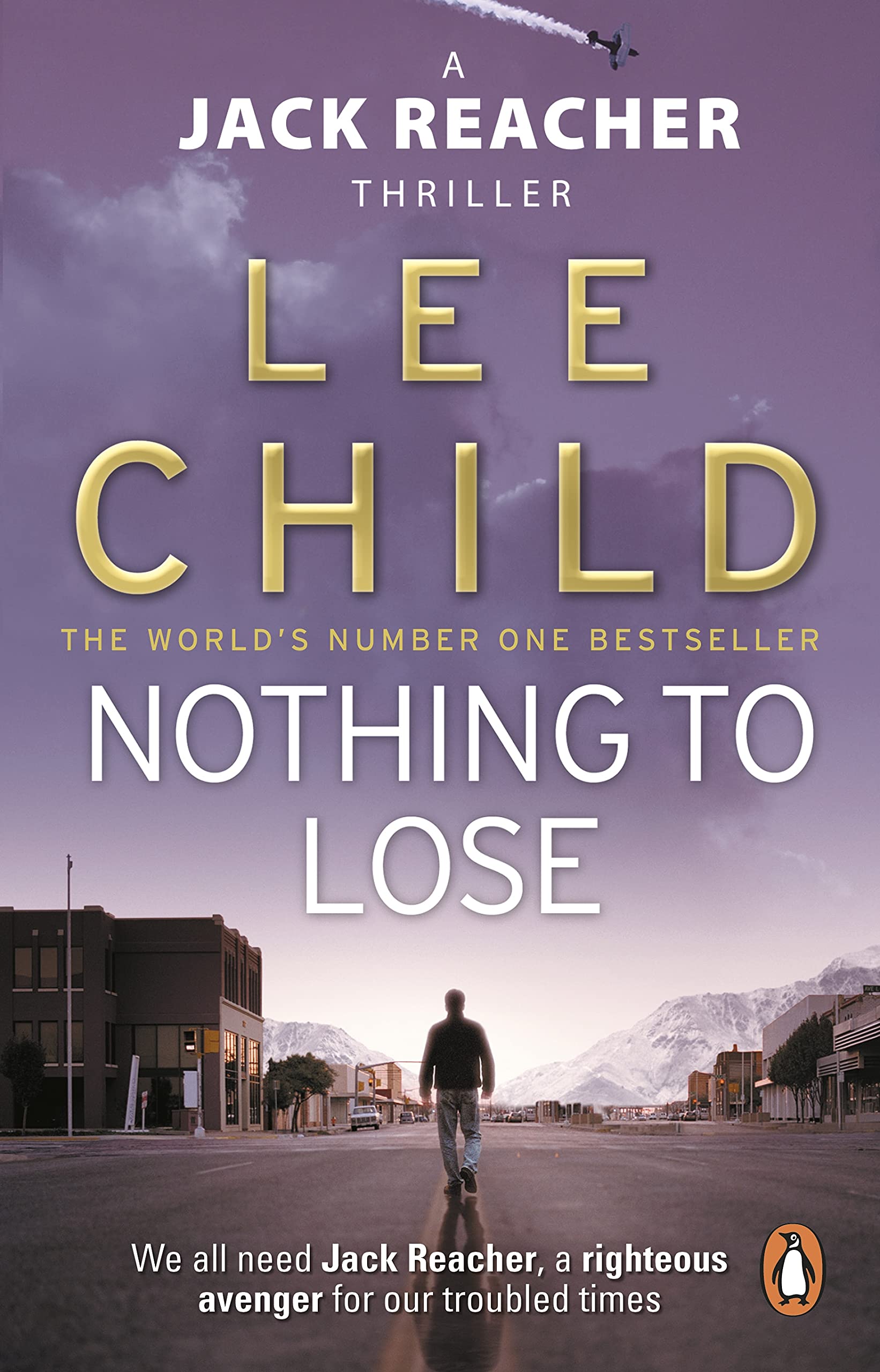 4. "I'm not afraid of death. Death's afraid of me."
― 61 Hours (2010)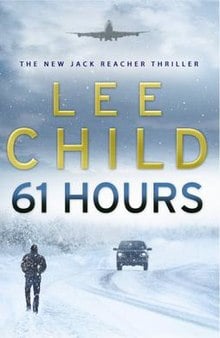 5. "A person less fortunate than yourself deserves the best you can give. Because of duty, and honor, and service. You understand those words? You should do your job right, and you should do it well, simply because you can, without looking for notice or reward."
― Nothing to Lose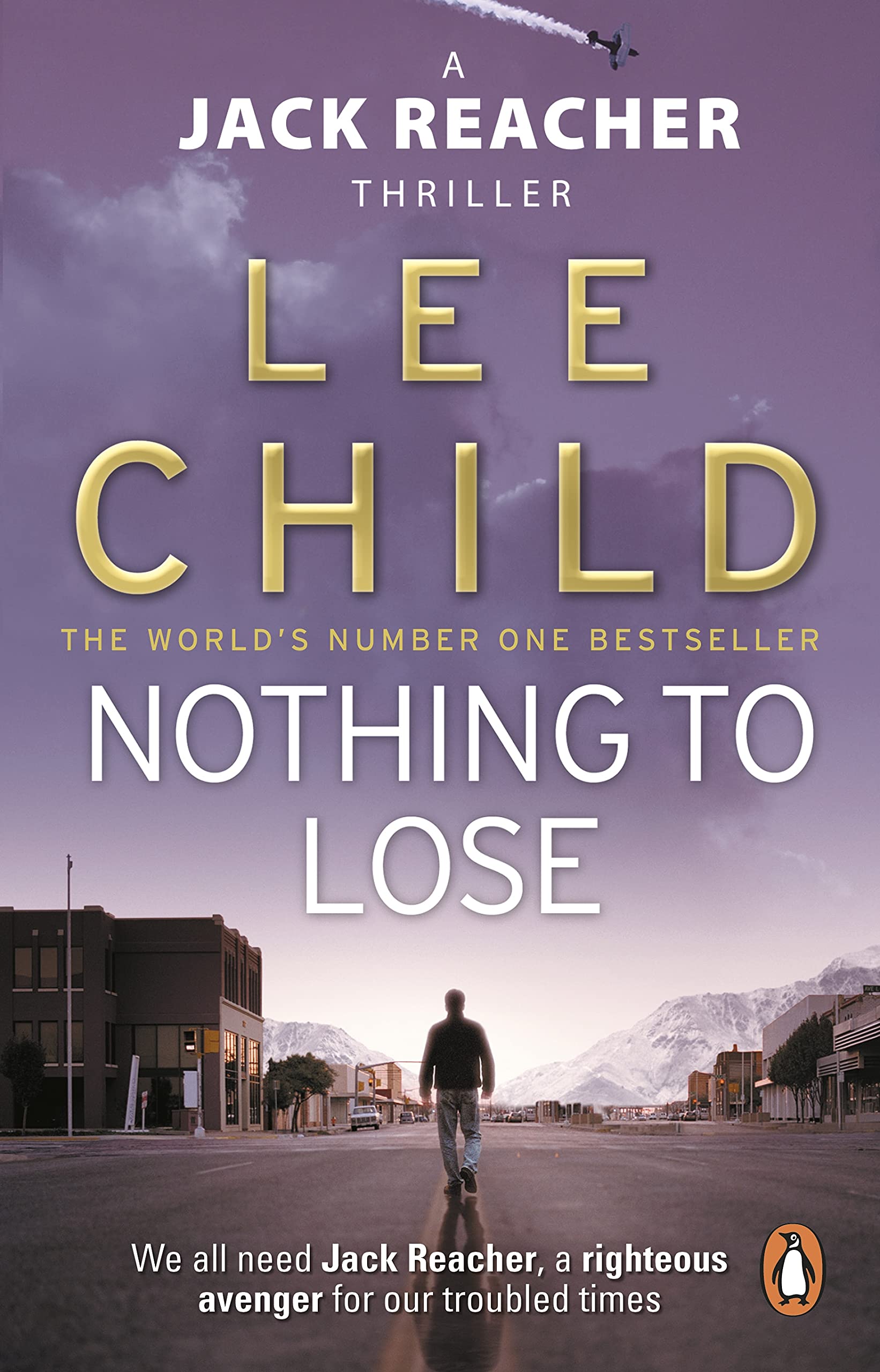 6. "I'm not a vagrant. I'm a hobo. Big difference."
― Killing Floor (1997)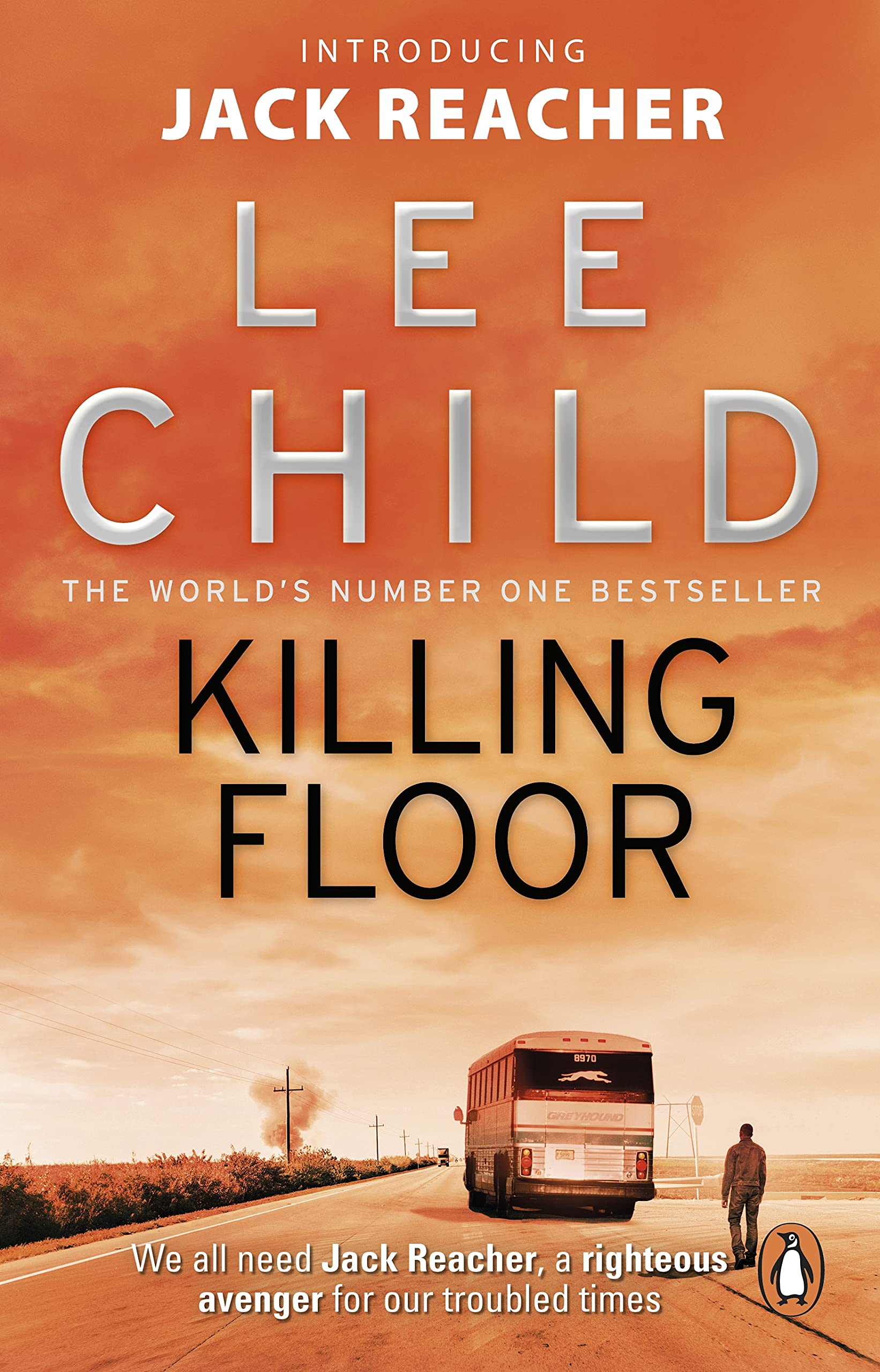 7. "I have to warn you. I promised my mother, a long time ago. She said I had to give folks a chance to walk away."
― Nothing to Lose (2008)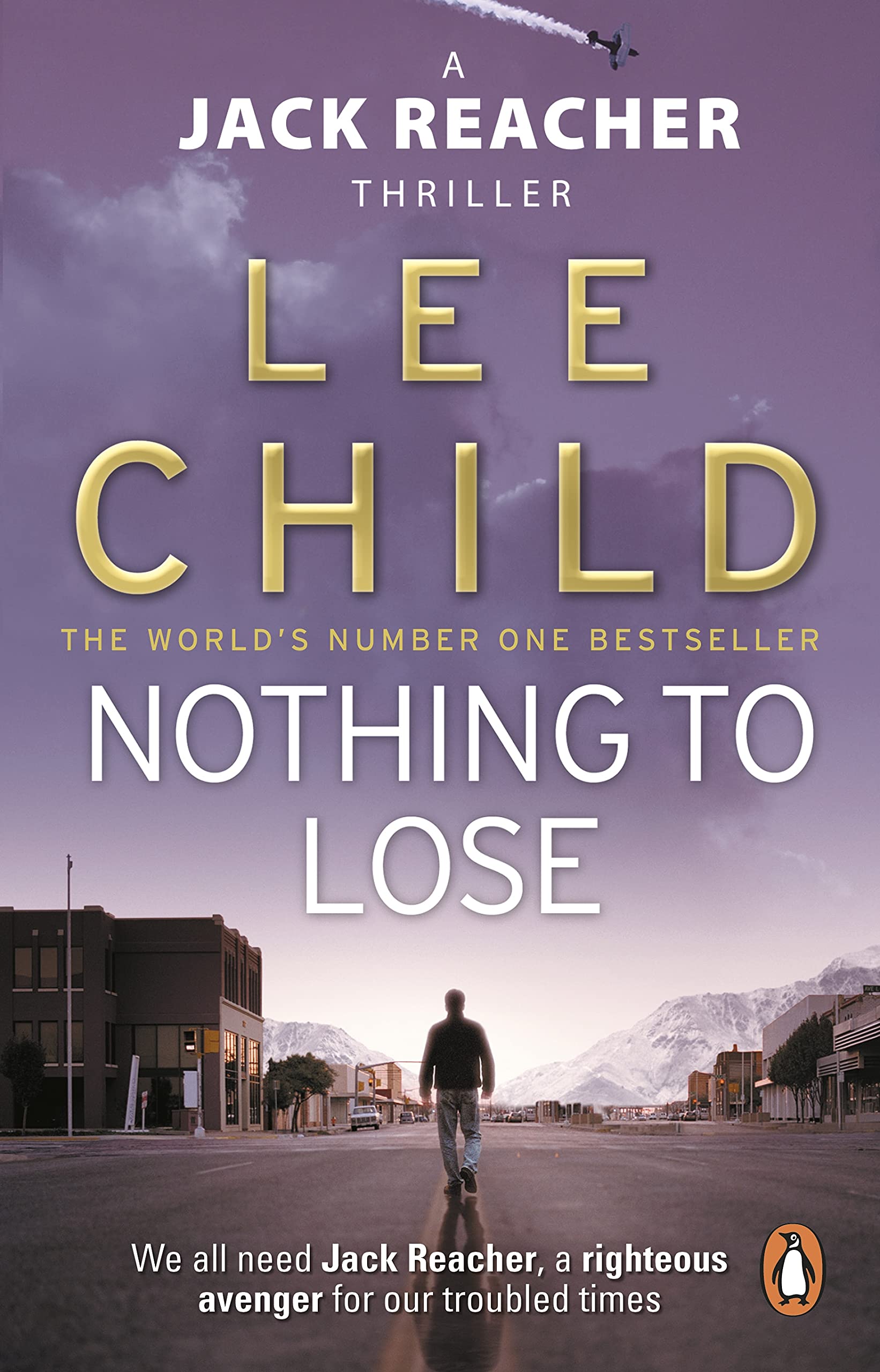 8. "He had fallen out of the ugly tree, and hit every branch."
― The Affair (2011, prequel, set just before Killing Floor)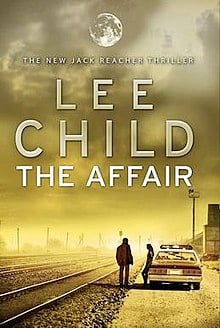 9. "I'm a rich man. To have everything you need is the definition of affluence."
― Gone Tomorrow (2009)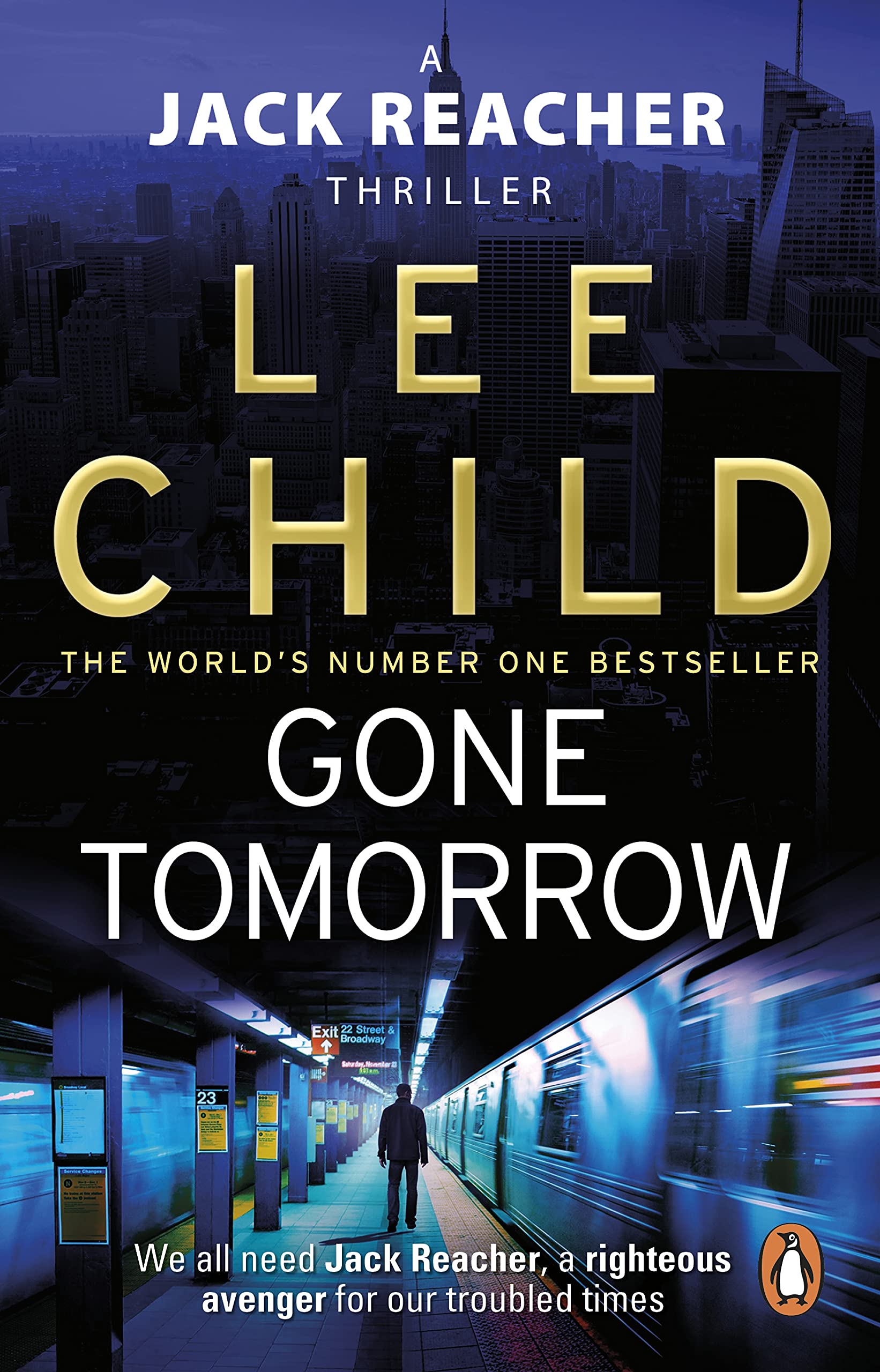 10. "I don't care about the little guy. I just hate the big guy. I hate big smug people who think they can get away with things."
― Persuader (2003)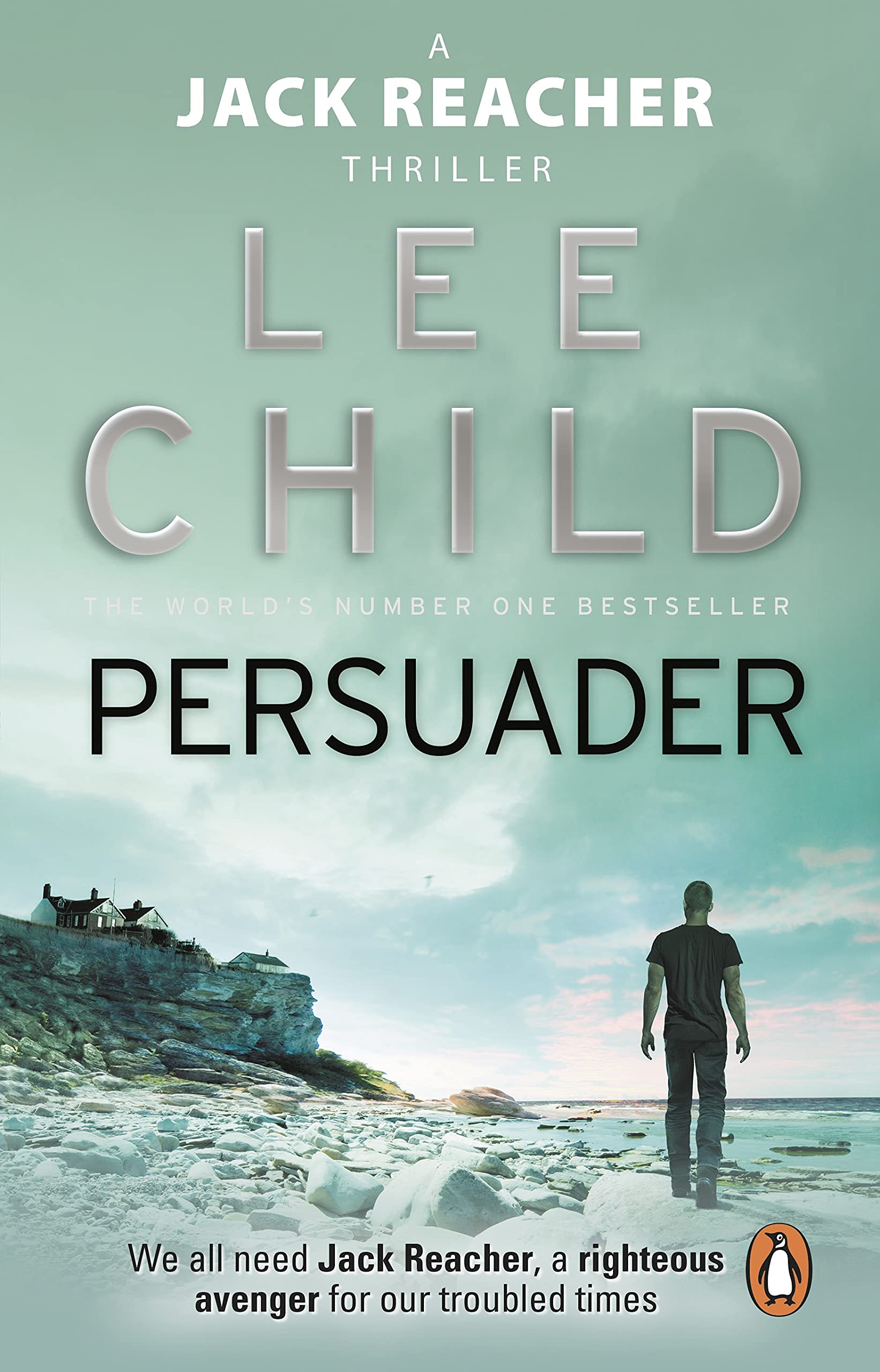 11. "I was in the machine. My whole life. Then the machine coughed and spat me out. So I thought, OK, if I'm out, I'm out. All the way out. I was a little angry and it was probably an immature reaction. But I got used to it."
― One Shot (2005)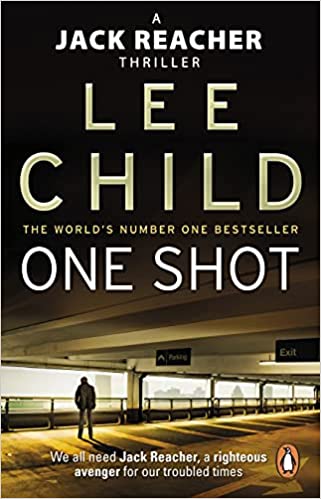 12. "A handgun at two hundred feet is the same thing as crossing your fingers and making a wish."
― A Wanted Man (2012)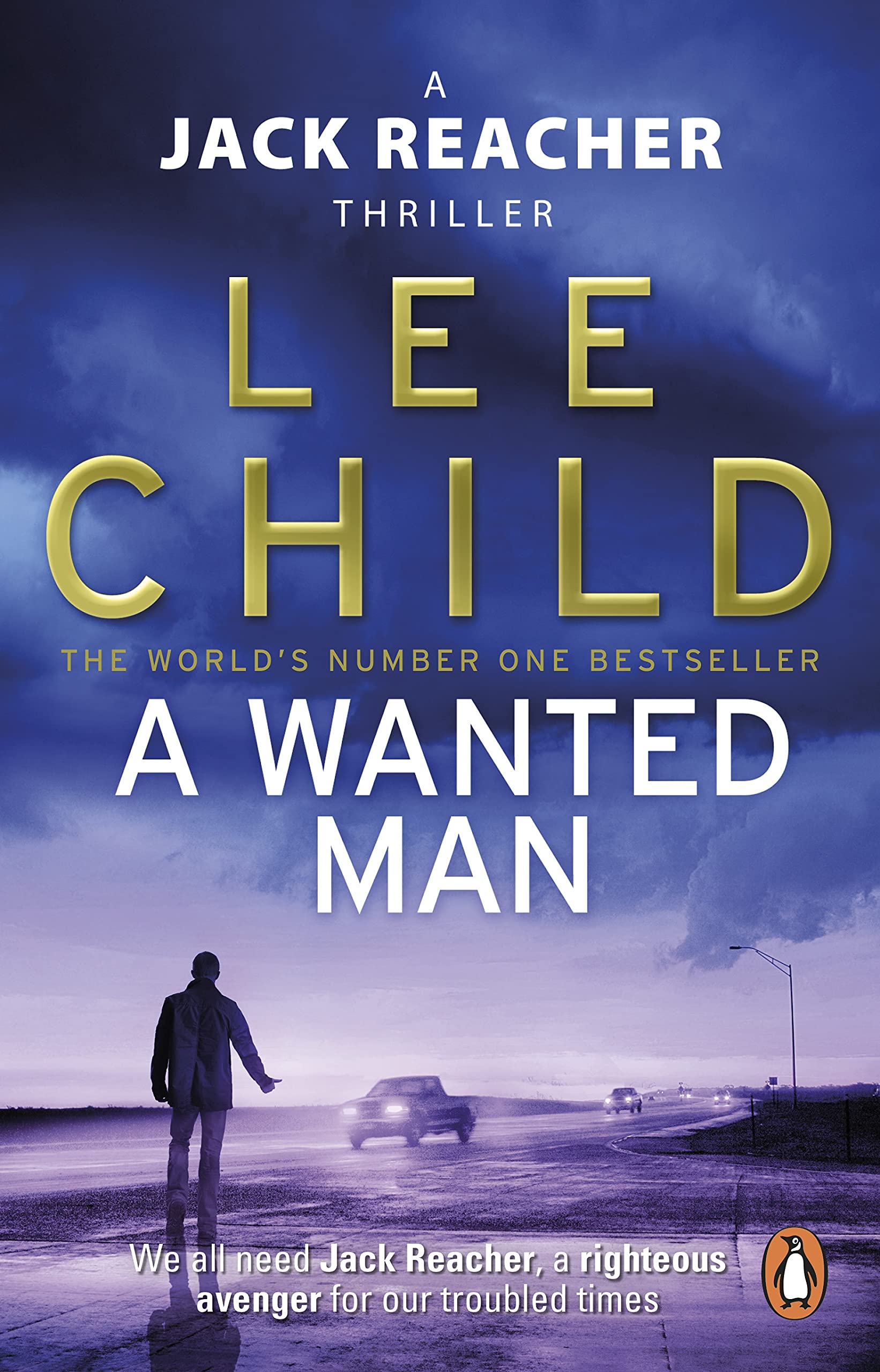 13. "I had a teacher once, grade school somewhere. Philippines, I think, because she always wore a big white hat. So it was somewhere hot. I was always twice the size of the other kids, and she used to say to me: count to ten before you get mad, Reacher. And I've counted way past ten on this one. Way past."
― Die Trying (1998)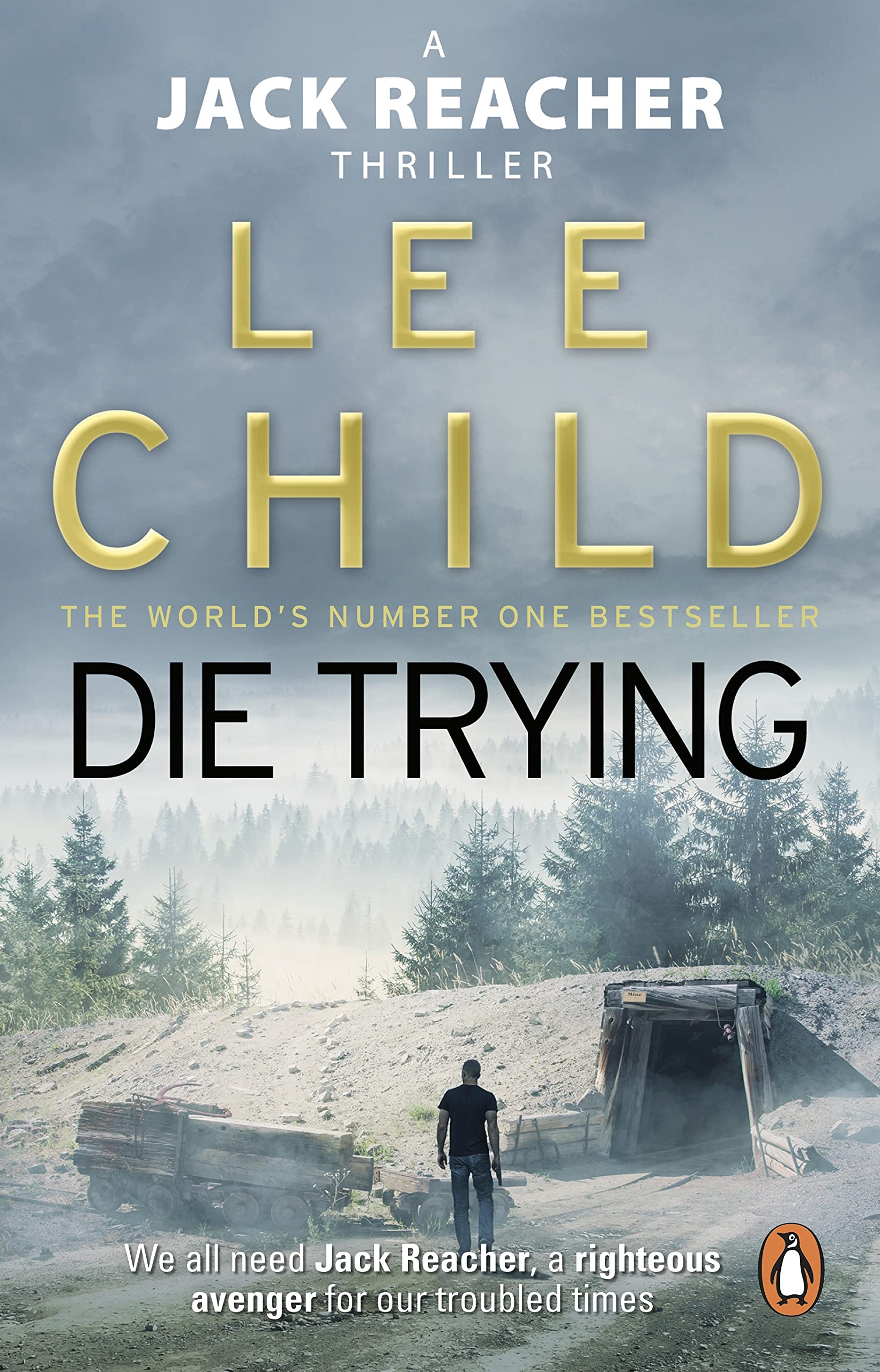 14. "I don't want to put the world to rights… I just don't like people who put the world to wrongs."
― 61 Hours (2010)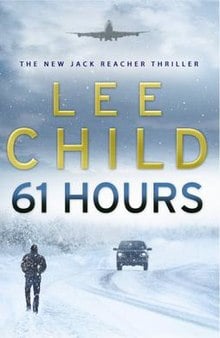 15. "Now they broke my toothbrush, I don't own anything."
― Bad Luck and Trouble (2007)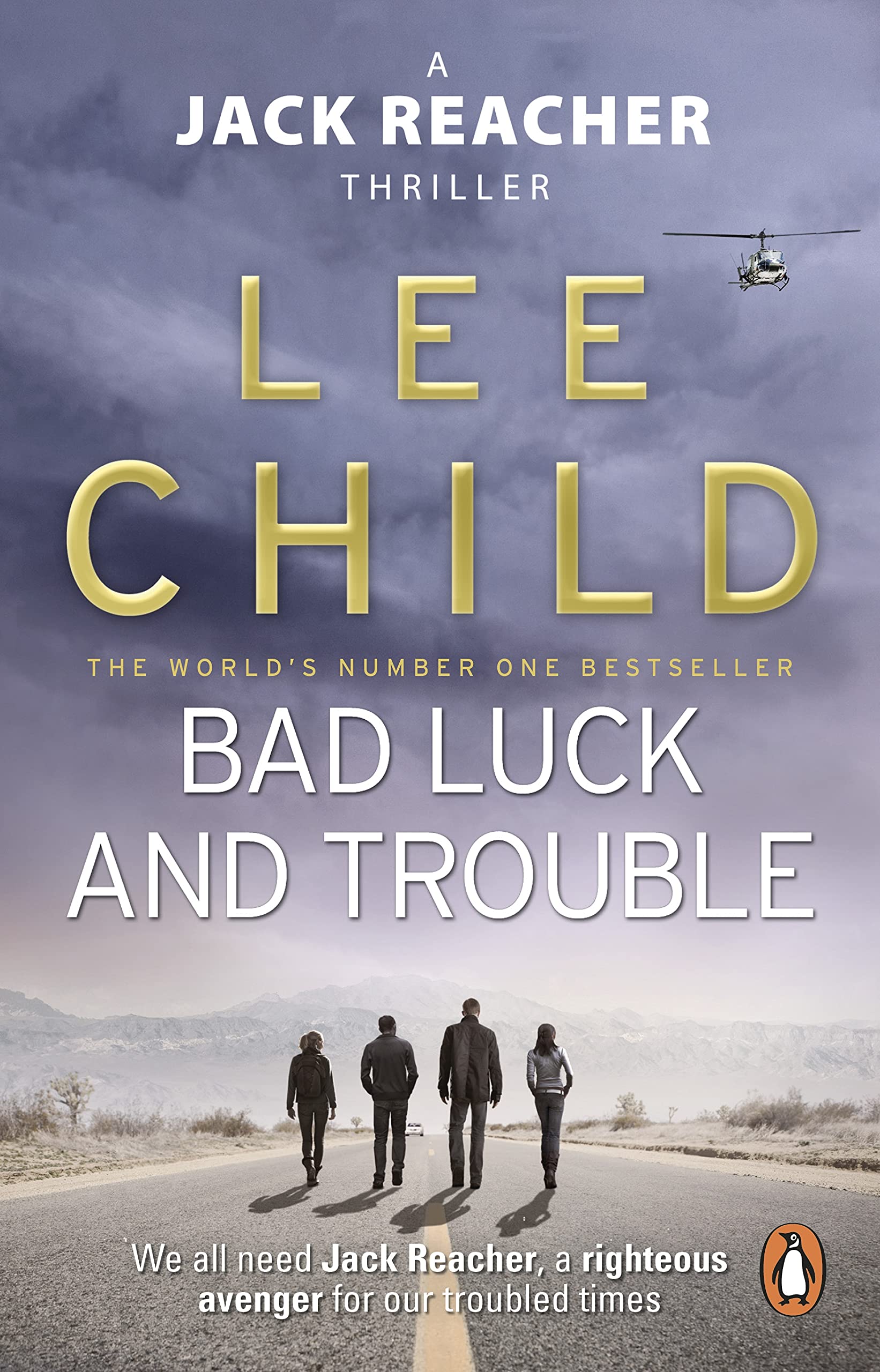 16. "Slippery slope. I carry a spare shirt, pretty soon I'm carrying spare pants. Then I'd need a suitcase. Next thing I know, I've got a house and a car and a savings plan and I'm filling out all kinds of forms."
― Bad Luck and Trouble (2007)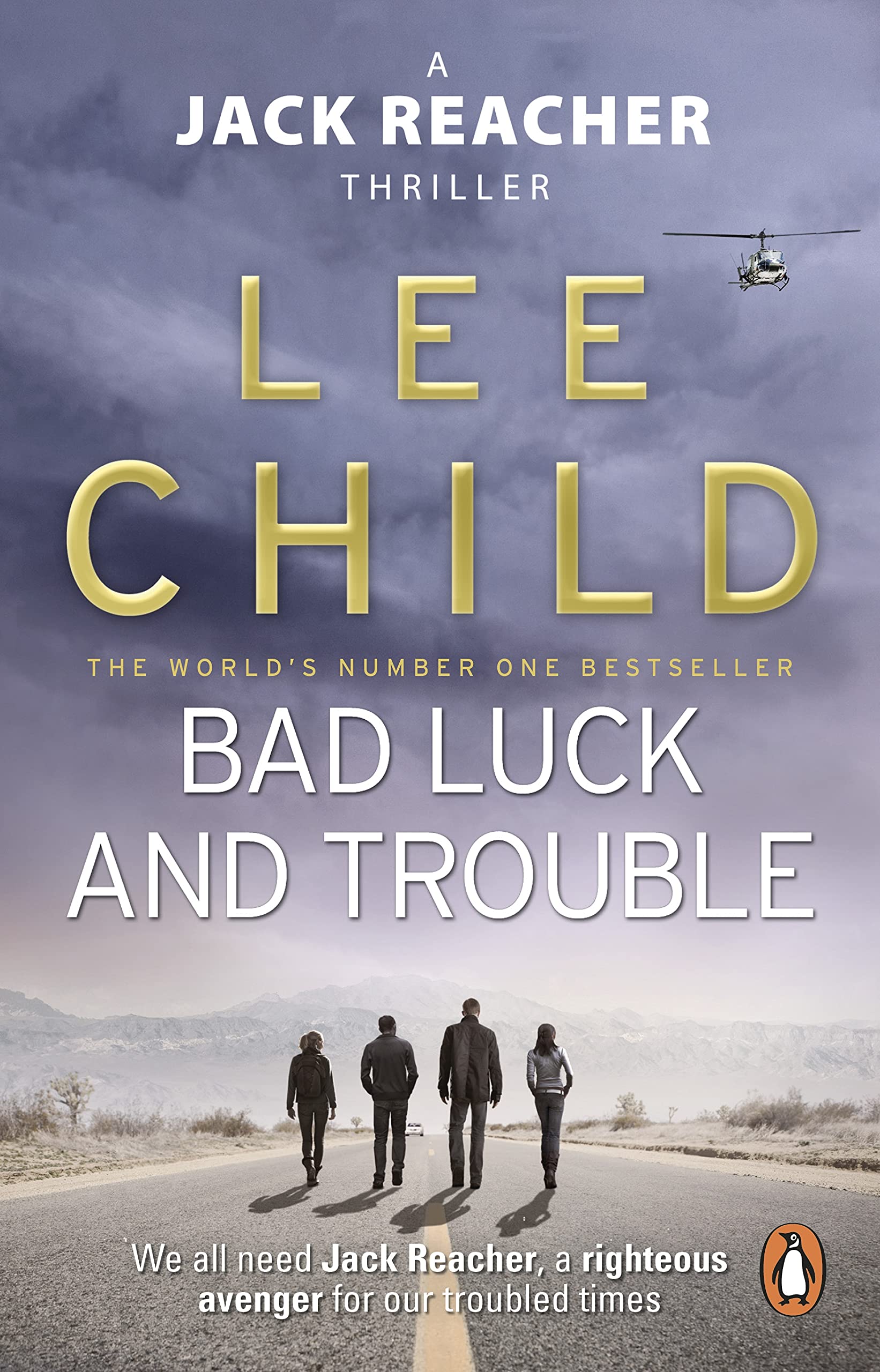 17. "I know I'm smarter than an armadillo"
― Echo Burning (2001)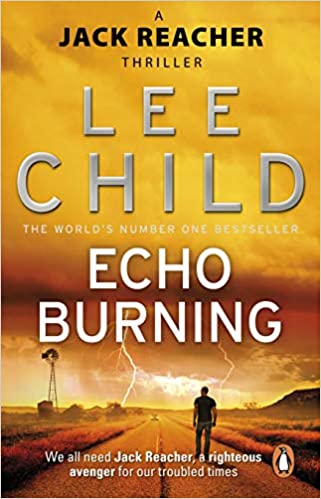 18. "I went to college. West Point is technically a college."
― One Shot (2005)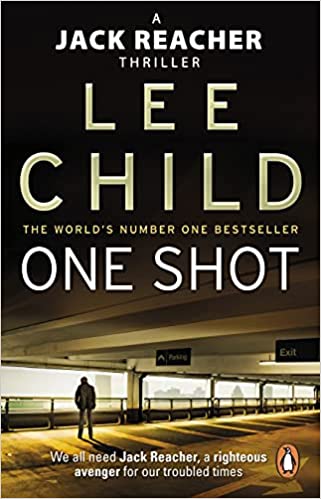 19. "In an ambush situation, waiting is what wins the battle. If the other guy is war, he'll come early or late. When he figures you won't be expecting him. So however early he might make it, you've got to be earlier. However late he might leave it, you've got to wait it out. You wait in a kind of trance. You need infinite patience. NO use fretting or worrying. You just wait. Doing nothing, thinking nothing, burning no energy. Then you burst into action. After an hour, five hours, a day, a week. Waiting is a skill like anything else."
― Killing Floor (1997)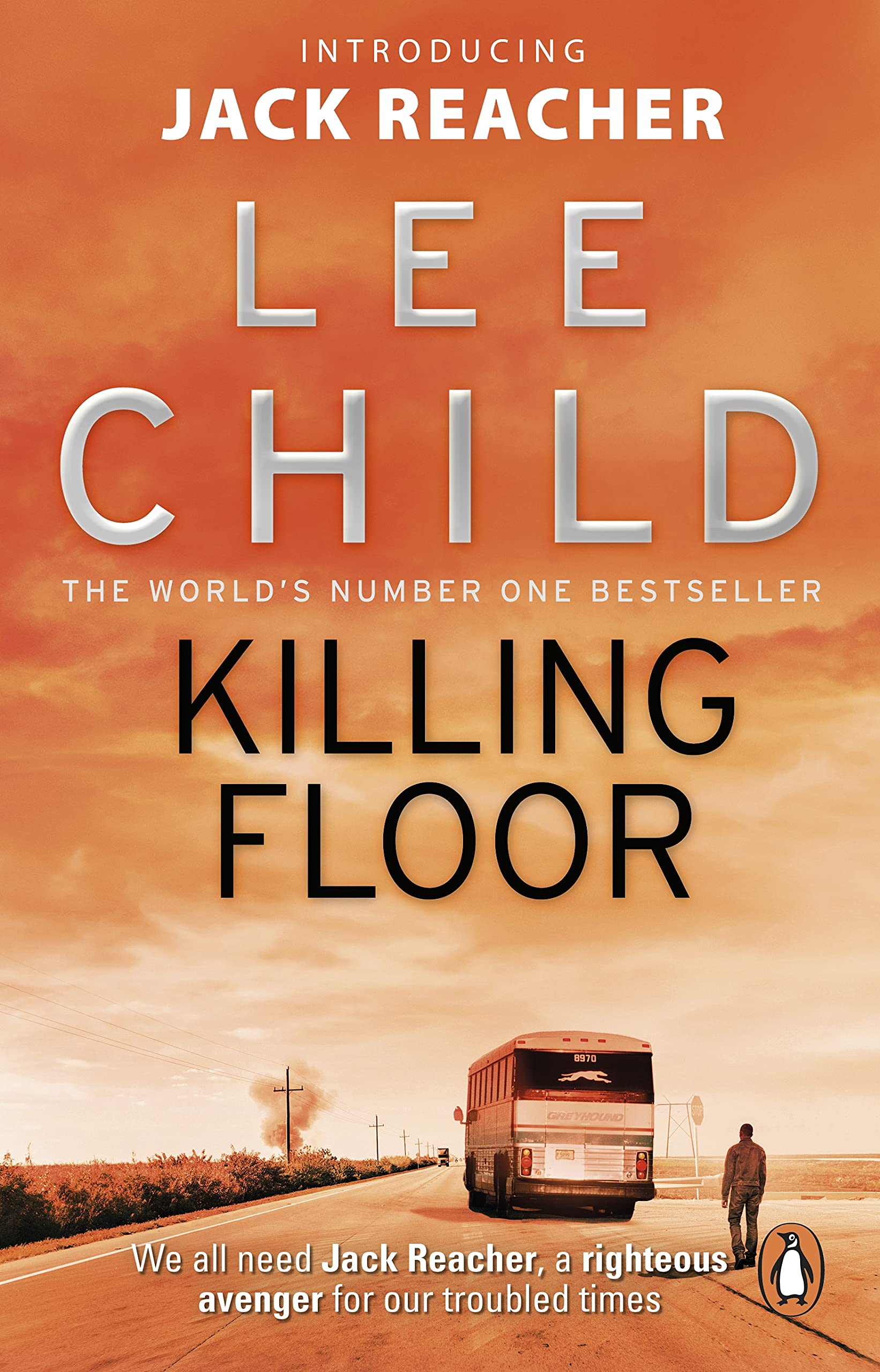 20. "So here's the thing Brett. Either you take your hand off my chest, or I'll take it off your wrist."
―Worth Dying For (2010)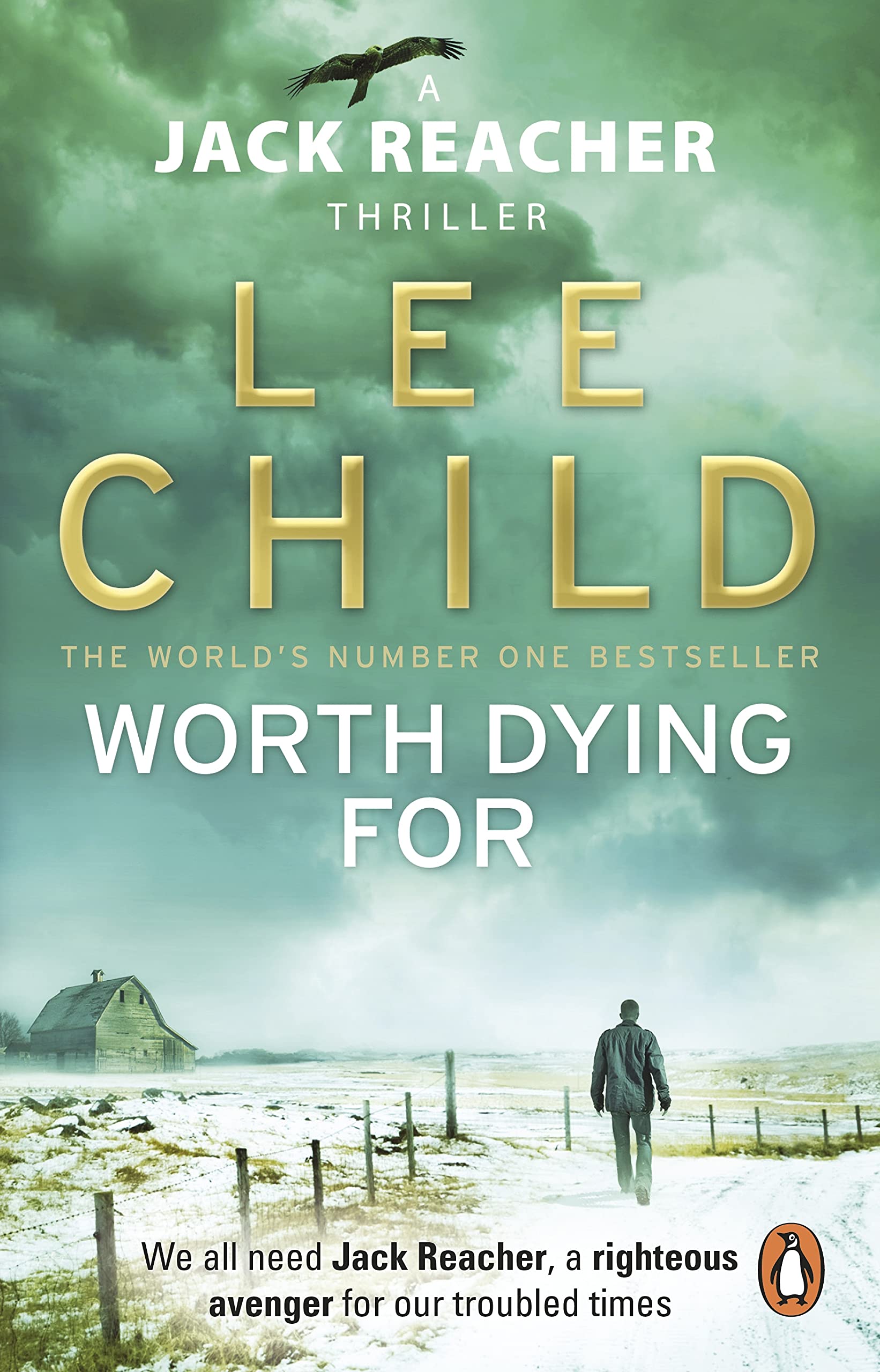 21. "To fill a small bag means selecting and choosing, and evaluating. There's no logicial end to that process. Pretty soon I would have a big bag, and then two or three. A month later I'd be like the rest of you."
― 61 Hours (2010)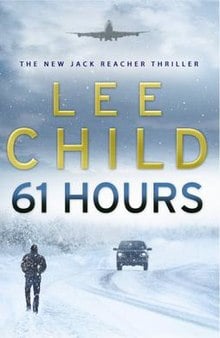 Which quotes did you remember?
Shop all your favourite books from the Jack Reacher series online now!