Art Attack was once a British institution, the highlight of the day that was accompanied by a biscuit and a cup of comforting orange squash. On the edge of the sofa or sat cross legged on the floor we'd gaze in awe as the opening title appeared and our imaginations started to be nurtured by whatever whimsical creations we'd watch come to life that day.
Sadly, there was always one tiny flaw to the show, which left us disheartened and unsatisfied day in day out. Try as we did to recreate the wonders shown to us on screen the end result would always be PVA glue in our hair and felt tip pen on the carpet. We still haven't quite recovered from the trauma of never successfully reproducing the amazing art we saw on screen, so we've dug out some of the best Art Attacks of all time in the hopes of having a go once more.
Put on your overalls and get stuck in as we remind you of the best Art Attacks we all wish we had made!

This Super Trendy Photo Frame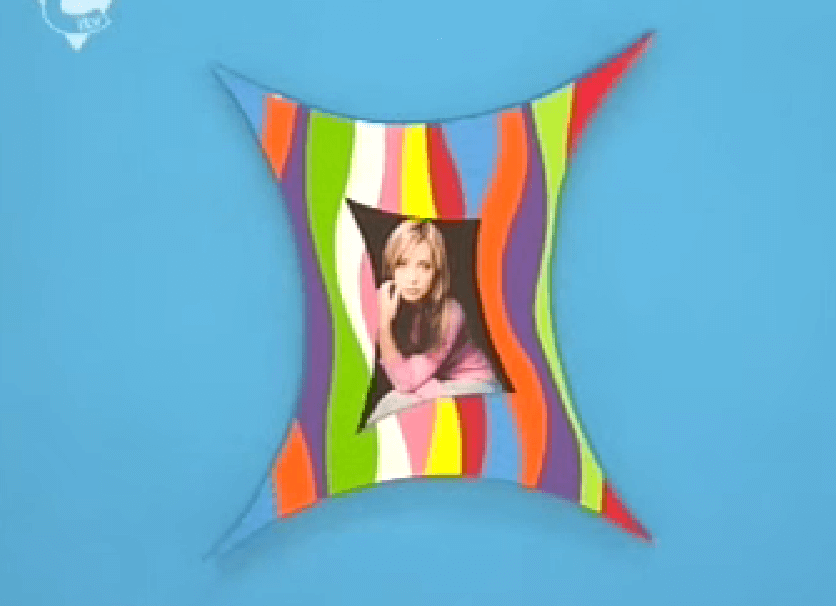 This one should be fairly easy to do, right? Big adult hands makes cutting cardboard easier that's for sure and all you need is some scrap card, paint and a pencil! If you're feeling particularly creative why not experiment with different shapes and colours? We're loving the 90's picture of Carol Vorderman, too
Difficultly level: Easy peasy

Big Neil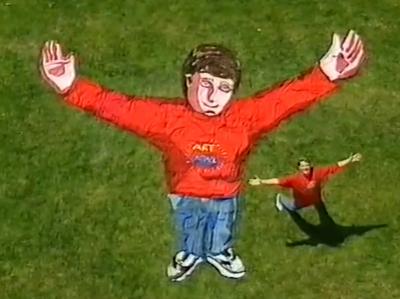 Everybody remembers this epic Art Attack; it's up there with one of the best ones ever created. Making our own, however, was not so easy. We suggest finding a friend with a helicopter to guide you from above if you're serious about recreating this masterpiece.
Difficultly level: No chance

Mini Neil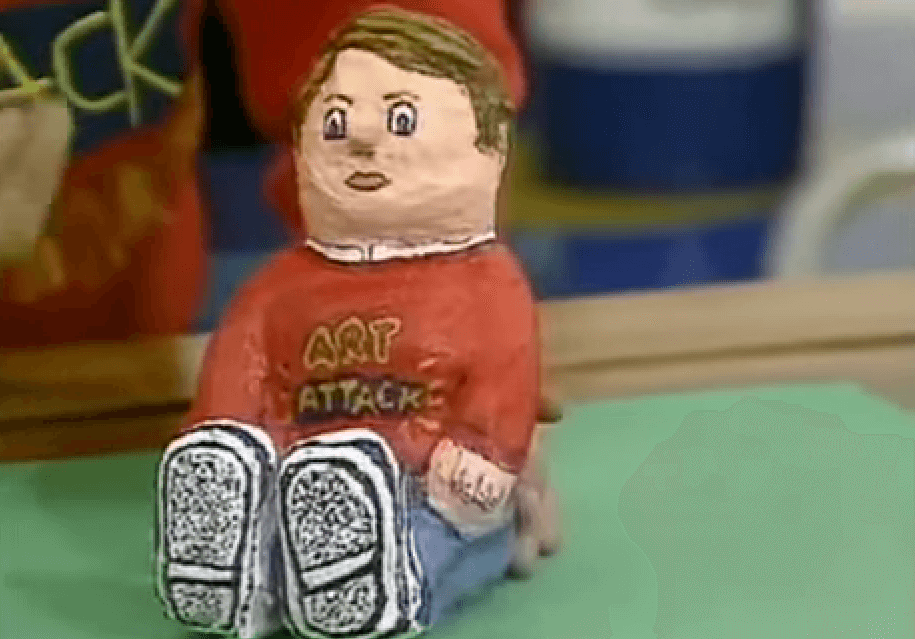 If Big Neil was a bit ambitious maybe Mini Neil suits your skill set better? Although, we have to say even his version doesn't exactly look like him! For this all you need is a bag of sugar, glue (watch your hair!) and a memory that still knows how to papier-mâché – how hard could it be?!
Difficultly level: Fiddly

Empty Matchbox Puppet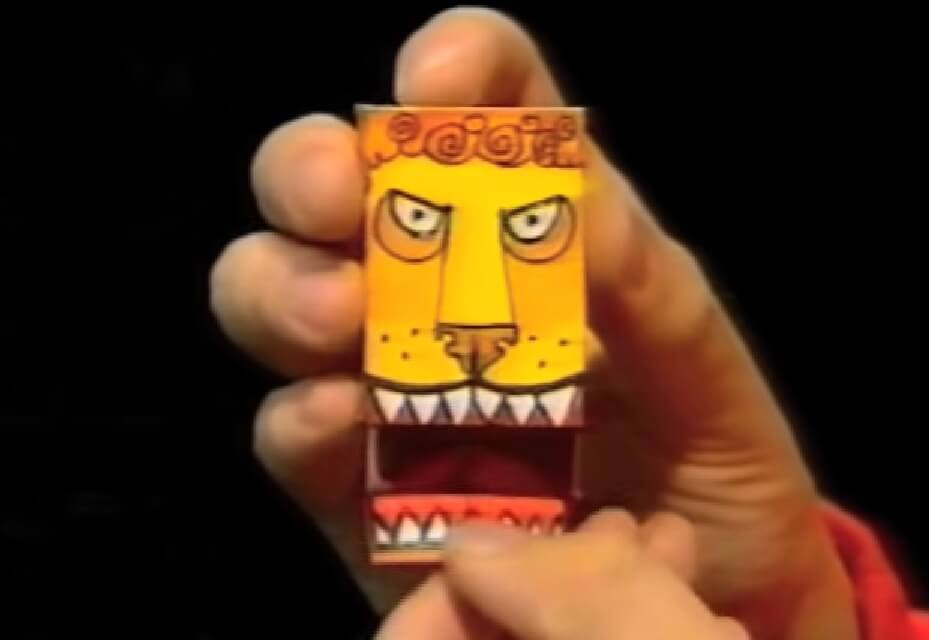 A nod to a different time when encouraging children to play with matchboxes was still perfectly acceptable, these made-up matchboxes are delightful and actually within most people's creative reach. All you need is an empty box of matches and some pens, and if you do end up failing, you can just burn it!
Difficulty level: Childs play

Clay Frog Pencil Holder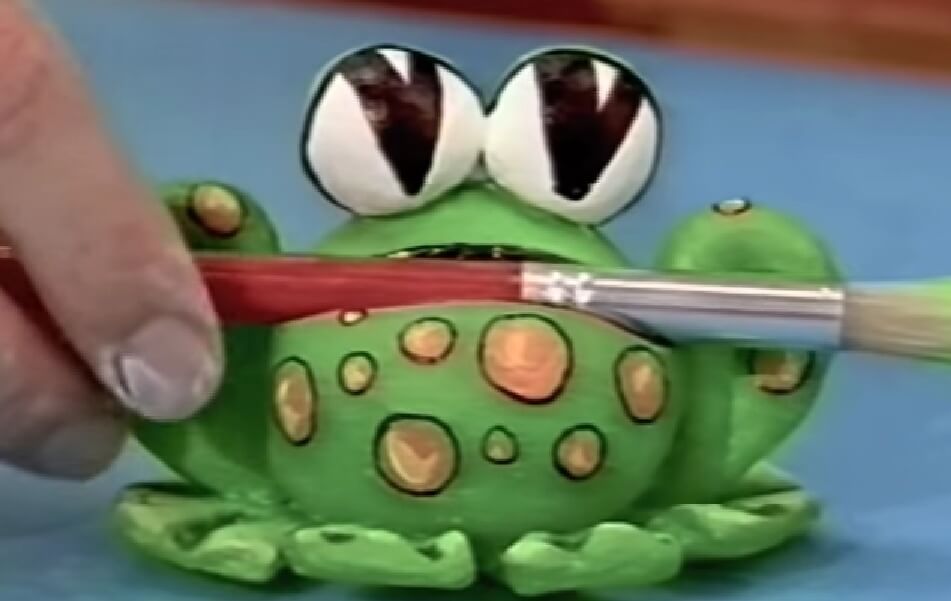 Who are we kidding? We're NEVER going to make this.
Difficulty level: Don't torture yourself

Any of the Big Art Attacks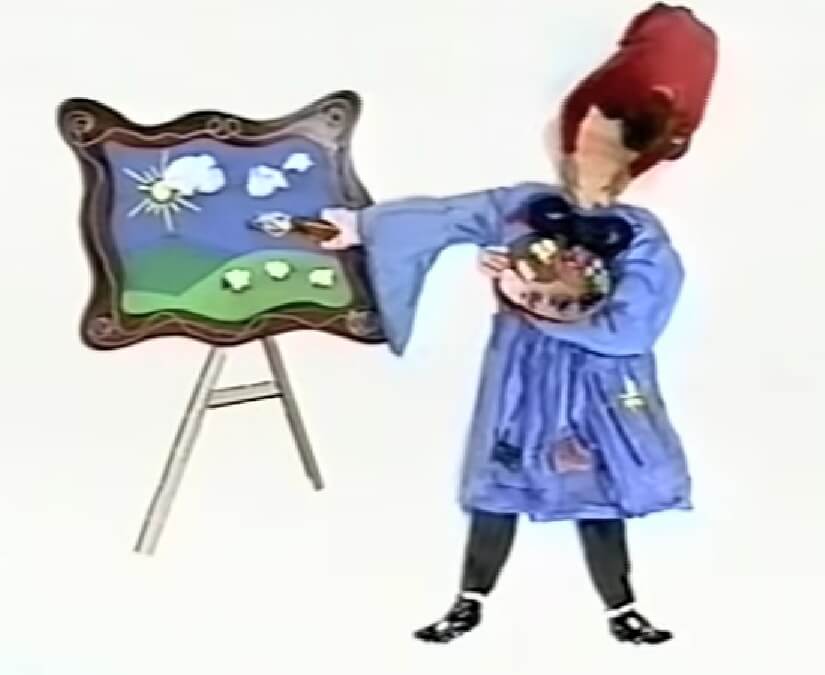 These were the ones we really wanted to do, but for most of us our best efforts were drawn out to no avail. We reckon with a dash of optimism and a bucket load of creativity recreating one of these masterpieces could be done, though. All you need is a giant white room, a degree in art and a creative team of 20.
Difficulty level: Everybody likes a tryer

Feeling inspired? We're off to attempt that clay frog later!
If you want to exercise your creative side and try one of these marvelous ideas you can find heaps of cool art supplies over in our art shop right here. Be sure to send us a picture of your artwork to Facebook and Twitter when you're done!