Ever had a baking fail? Not as bad as these, surely? Check out the worst baking fails of all time. These are hilarious. The people who made these cakes certainly need to check out star bakery.in to get some lessons in baking!!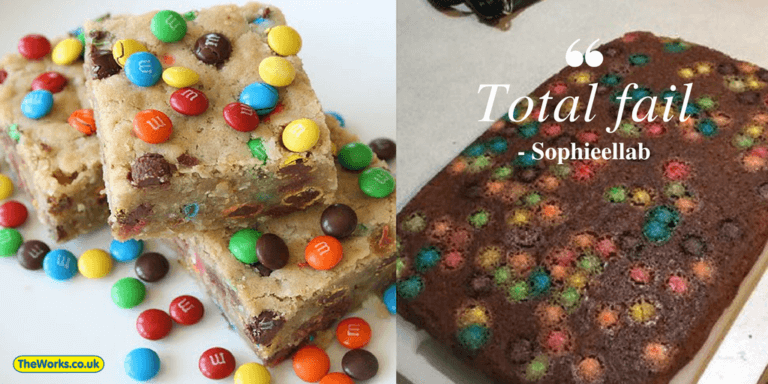 "Total fail."
– sophieellab
Yes, Sophie hun, it's a total fail. But possibly still edible, unlike some of the baking fails on this page.
2. This horrendous mug cake: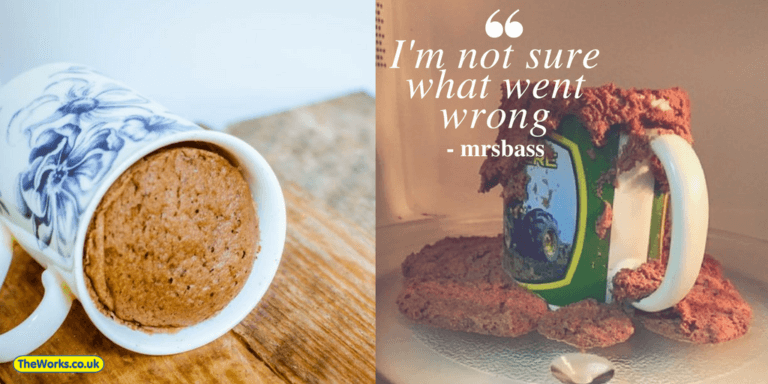 "I tried to make a mug cake 'cause they looked so fun. I'm not so sure what went wrong here."
– mrsbass
Next time try using some of our amazing mug cake recipes.
3. This sunken mess:
Mary Berry would definitely not be impressed.

4. This Valentine's disaster: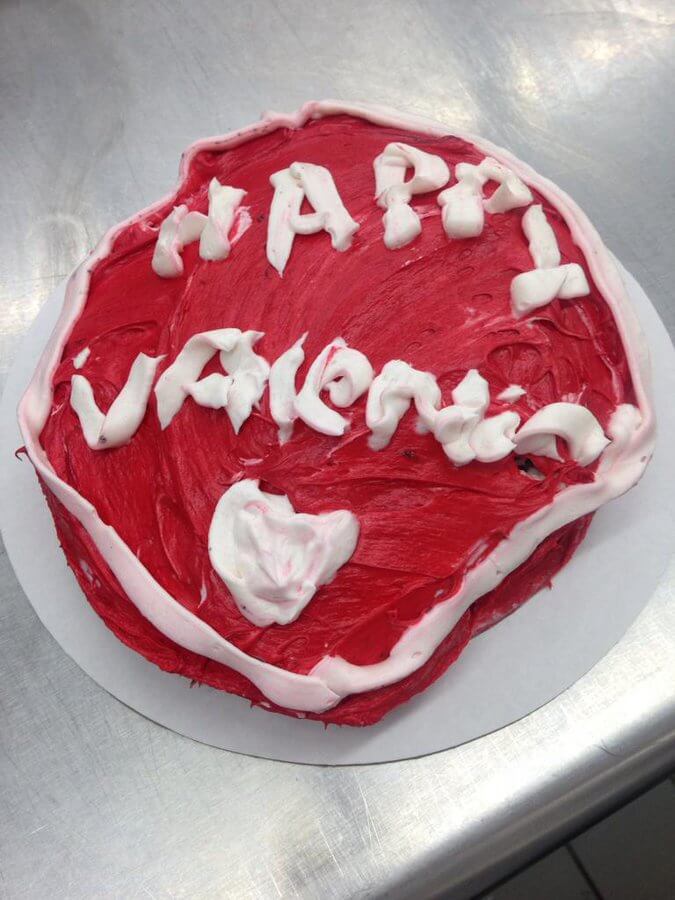 I'm not quite sure this would win my heart on Valentine's Day…

5. This melting lava cake: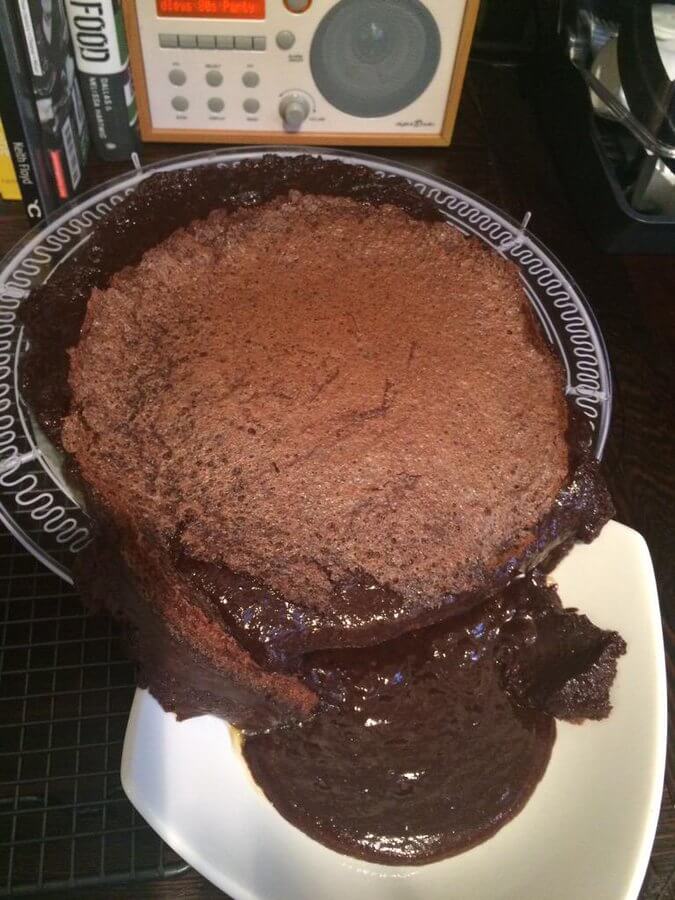 Uh oh, this is all I can say to that…

6. This dinosaur nightmare:
https://img.buzzfeed.com/buzzfeed-static/static/2016-12/28/11/enhanced/buzzfeed-prod-fastlane-02/grid-cell-17858-1482942943-10.jpg
"My friends – who once set a pan of tinned tomatoes on fire, by the way – made this nightmare. It also tasted kinda awful."
– jezbangor

7. This melted mess: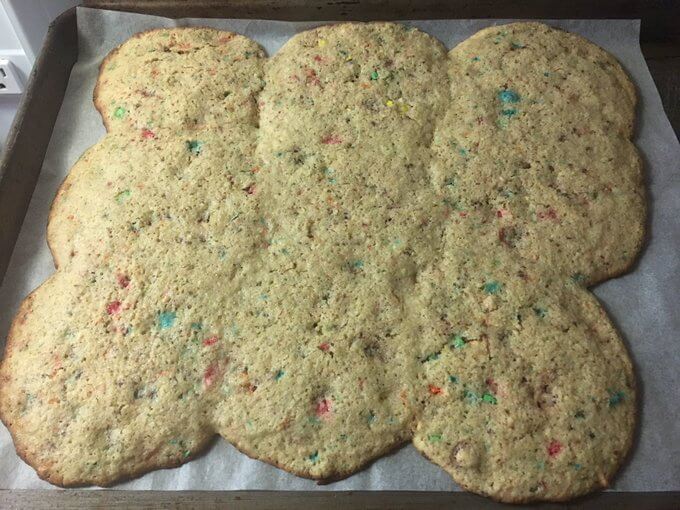 I wouldn't be baking again…

8. This sinking pound cake:
I mean, it still looks appetising, I guess?

9. This crusty dough: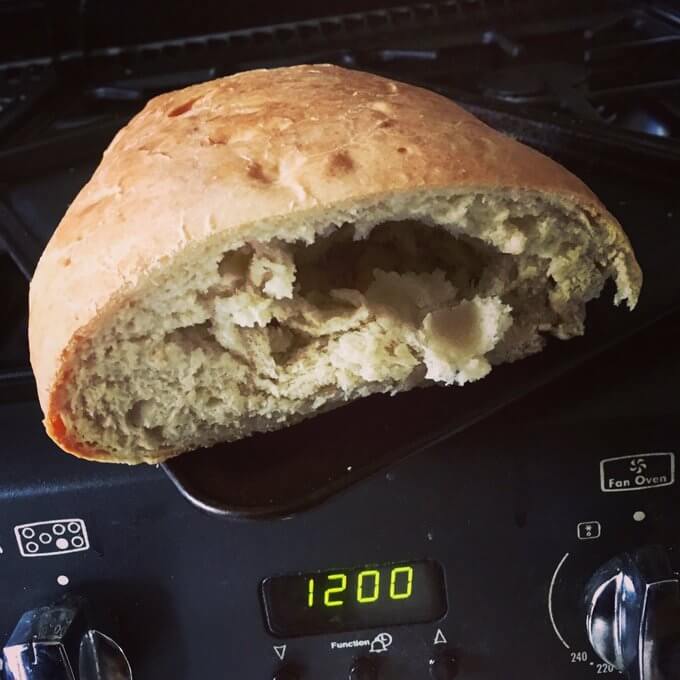 Want some bread with that crust?
So they were some of the worst baking fails I've ever seen, but I'm sure some of you guys have some baking fail stories to share? Comment on Facebook, Twitter or on here to show off your #bakingfails!
And for proper baking recipe books, check out our fantastic range at bargain prices!