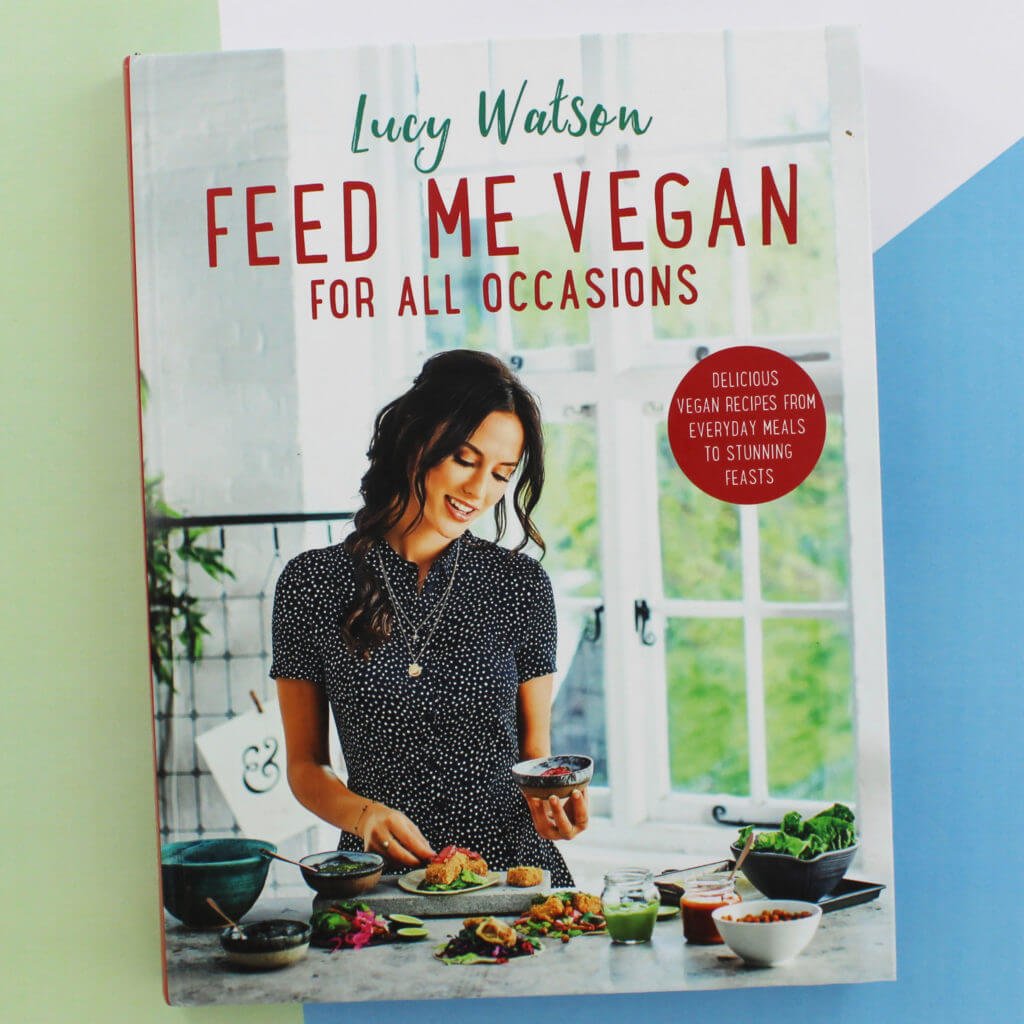 If you're anything like us then you've been desperate to try the new vegan sausage rolls from Greggs since they launched. We also know that thanks to all the chatter surrounding them, they've been pretty hard to get hold of.
So, if you didn't make it out this morning to grab yourself the, sure to be, delicious pastry then we've got you covered. We managed to find this amazing vegan sausage roll recipe in Lucy Watson's new book, Feed Me Vegan, For all occasions.
So, if you've got a space that only a vegan sausage roll can fill then keep reading to find out how you can make your own in just 45 minutes.
The recipe makes 20-24 rolls, so we recommend you get some friends round for a tasting party or you could save them for on-the-go snacks through the week.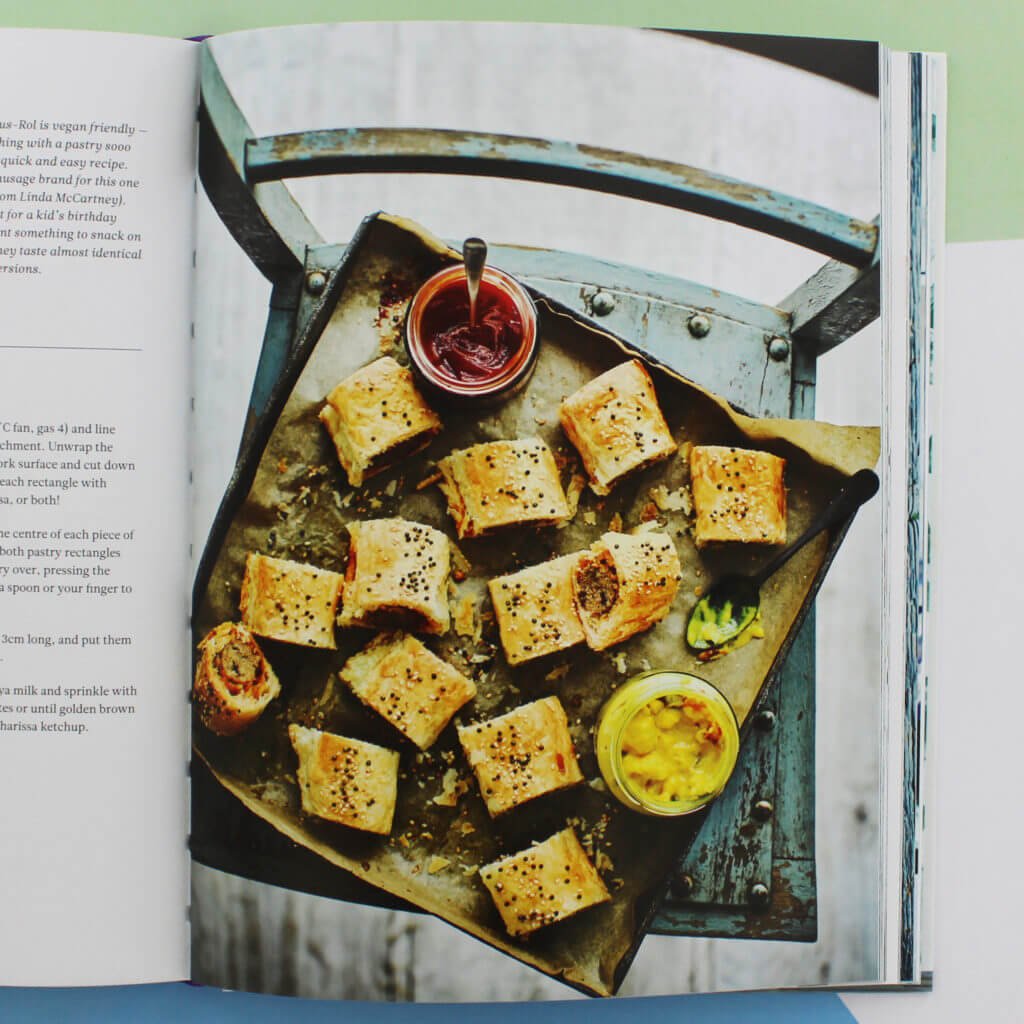 1x 320g sheets of ready-rolled vegan puff pastry (thawed if frozen)
Flour, for dusting
2 heaped tsp English mustard or harissa paste (or 50/50)
6 vegan sausages
2 tbsp soya milk
1 tsp black onion seeds
1 tsp sesame seeds
Piccalilli or harissa ketchup
Method:
Preheat the oven to 180°C (160°C fan, gas 4) and lien a baking sheet with baking parchment.
Unwrap the pastry onto a slightly floured work surface and cut down the centre lengthways. Spread each rectangle with either the mustard or the harissa, or both!
Put 3 sausages down the centre of each piece of puff pastry. Brush the edges of both pastry rectangles with the soya milk and fold the pasty over, pressing the edges together with the end of a spoon or your finger to seal them.
Cut the filled pastry 3cm long, and put them into the prepared baking sheet.
Brush each sausage roll with soya milk and sprinkle with seeds. Bake for 25-30 minutes or until golden brown all over. Serve with piccalilli or harissa ketchup.
Notes from Lucy:
We are very lucky that Jus-rol is vegan friendly it makes cooking anything with a pastry sooo much easier! This is a really quick and easy recipe. Pick your favourite vegan sausage brand for this one (I personally love the ones from Linda McCartney). I think these are perfect for a kid's birthday party, but also if you just want something to snack on or take with you on the go. They taste almost identical to the original, non-vegan versions.
Check out all of Lucy Watson's new recipes in her new book Feed Me Vegan, For all occasions.