What to buy with your student discount?
Get up to 10% off at TheWorks.co.uk with code STUDENT10 online or your valid NUS card in-store.
So you're about to fly the nest, don't worry we know it's all very daunting and except for your fresher's week outfits, a litre bottle of vodka and a nice duvet cover, you're not really sure what else you'll be needing.
Well now you can relax, we've got it all sorted.

Colour changing kettle
So this item is about to be your lifeline, your only friend through caffeine fuelled dissertation all-nighters, your port in a storm when your fresher's week hangover forbids you from leaving your room and your left to create your next pot noodle masterpiece.
Ok, we might be exaggerating a little, but we can promise you'll get quite a bit of use out of your kettle so why not get this groovy colour changing one?colour changing kettle for university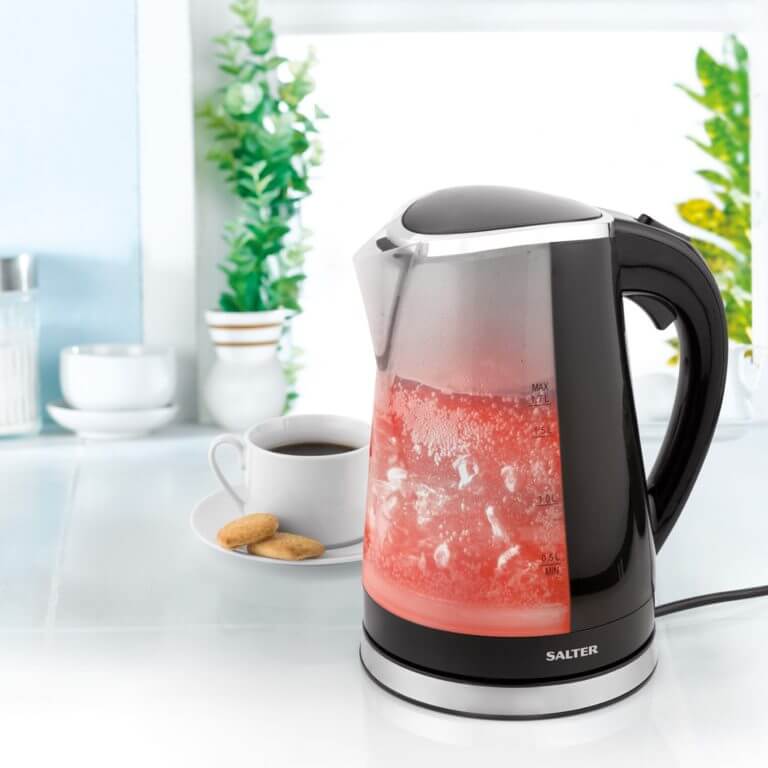 Student cookbook
Now we know it's unlikely you're going to discover you're the next Gordon Ramsey while living in university halls, but budgets are low and in this time some students still manger to learn some vital/basic cooking skills while at university. If you fancy being one of these kinds of students (or you're a parent reading this who can't bear the thought of their child living on pot noodles and crisps) then this might be the book for you. Full of easy, time and budget-friendly recipes that are sure to cure any hangover fresher's week might leave you with.student cookbook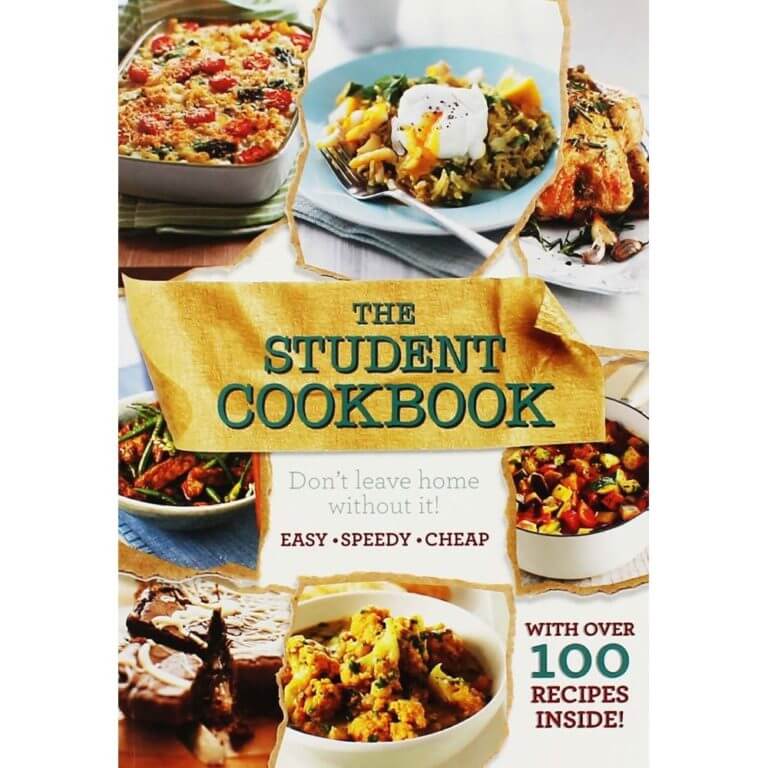 Cleaning set
Again, you might be one of the more well-adjusted students who already has a handle on cleaning and if so this probably isn't for you. But, if you're a standard student who doesn't know their window cleaner from their washing liquid well, then this is your kit.university cleaning kit
Student manual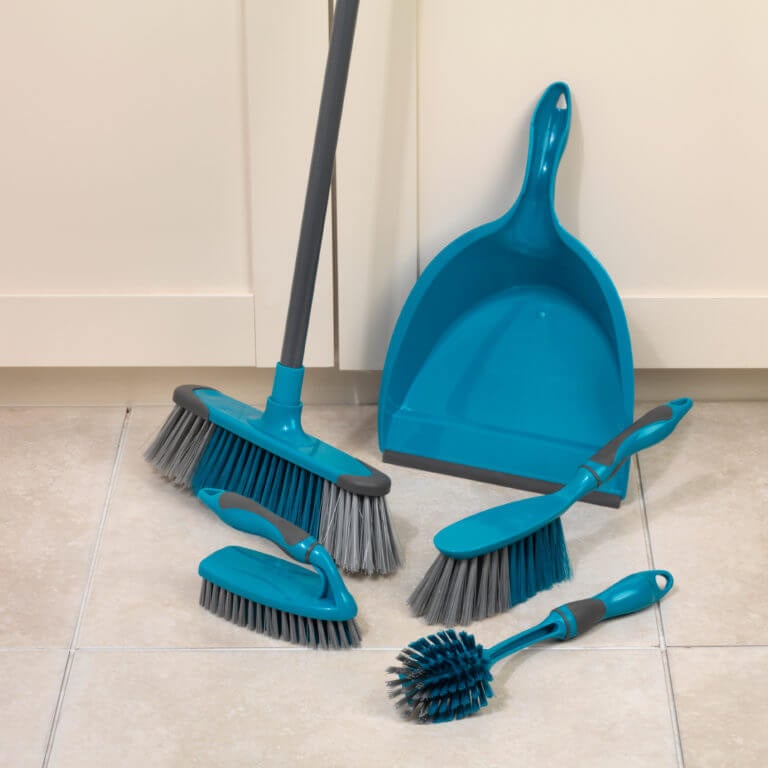 And finally if you're reading this wondering how on earth a new dust pan is going to prepare you for the next 3 years of your life then don't worry. We know that although university offers a welcomed taste of independence it also throws up a lot of new demands and experiences that you might find a little distressing.
Don't worry you're all in the same boat, but it's ok if you want a bit of a "cheat sheet" the Haynes student manual has insights from current students and experts on everything from money, studying to health and even relationships.