Kids' social lives are hard to keep up with. It feels like almost every weekend, they're being whisked around multiple birthday parties filled with cake, games and presents.
With times tight, buying birthday presents for every party on the social calendar isn't as easy as it once was, and if you're going to do it without having to remortgage the house, you're going to need to get creative with some of the gifts you buy.
That's where our list comes in - we've compiled a selection of fun, unisex gifts that will put a smile on any child's face for under £5. So you can get through party season without breaking the bank.

5 kids' Birthday gifts for under £5
1. Fidget toys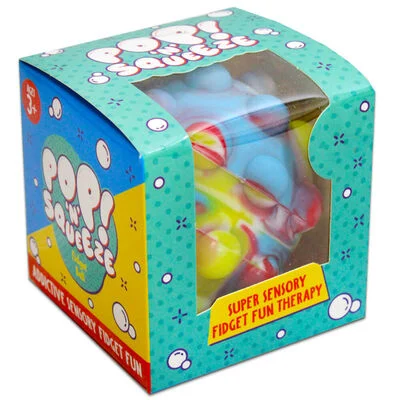 Fidget toys are small, handheld objects that are designed to keep little ones hands occupied and their mind focused. They make excellent birthday gifts because they aren't just funky and fun - coming in all sorts of weird and wonderful shapes - but they are also really useful for parents as a way to help kids concentrate and deal with anxiety. Plus, with our amazing selection of fidget toys, you don't have to spend a fortune on them - our prices start from just £1!
2. Build your own craft kits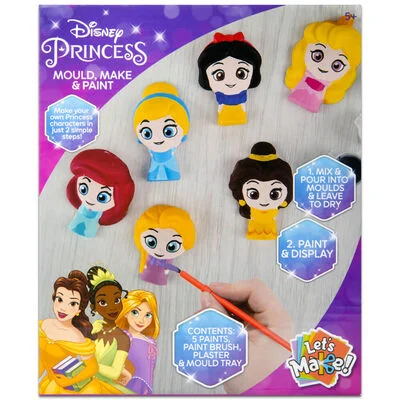 Do you know what's better than just giving a kid a great birthday gift? Giving a kid a great birthday gift that will also give their Mum and Dad a few hours of downtime. That's the brilliance of craft kits. They're super fun, playful, stimulating and do all that good stuff like developing creativity and cognitive skills. But even better, they'll keep little ones occupied for hours so the grown-ups can chill out.
Most of our craft kits are available from £1 to £5, and with plenty of options to suit whatever they're into.
3. Blindbag toys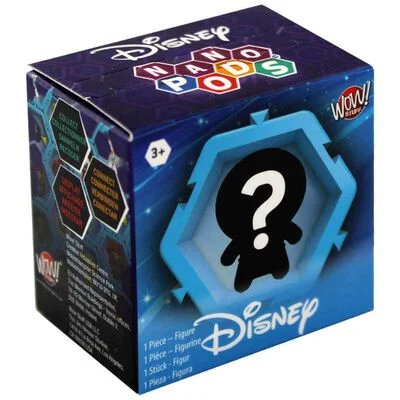 Bring an air of mystery to the birthday party by getting a Blindbag as a gift. Blindbags are small toys that are packaged in boxes (or sometimes bags) that you can't see through - so you're not sure exactly what you've gotten. They've become increasingly popular in the last couple of years as a nice, fun and affordable way of collecting toys from your favourite series.
Most blind bags are usually priced below £5, with the odd one costing more. You can browse our full range of blind bag toys online.
4. Paint set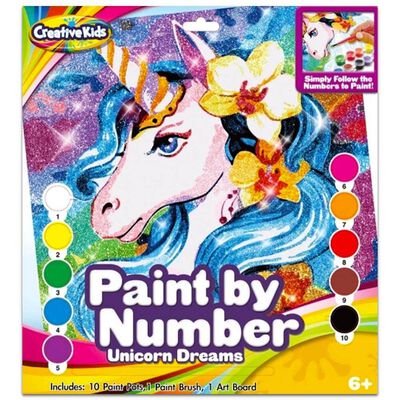 Their parents might not thank you for this, but paint sets are a brilliant gift for any budding little Picasso. They allow kids to express themselves and explore their creativity, and they can last for months and months, depending on their usage.
The other benefit to buying a paint set as an affordable kid's birthday gift is that they usually come in well below the £5 mark, which might leave you with some change in your pocket.
Take a look at our Children's painting collection for affordable paint sets.
5. Pocket money toys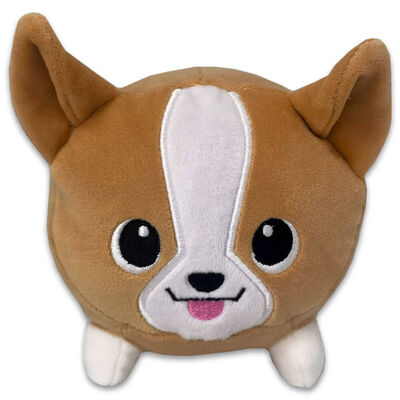 Pocket money toys are small and affordable toys so if you're little one wants to get a gift from their hard-earned pocket money, it's going to go a lot further.. They come in all shapes and sizes, from colourful rubber balls to mini puzzles and games. We've got plenty of toys to put a big smile on any kid's face. Prices start from just £1, so you could do a mix and match and stock up on presents for the birthday parties ahead.
If you're looking for party bag fillers, you can also check this post on party bag fillers you can do yourself.
Happy shopping!
Finding the perfect birthday gift for kids doesn't have to be a daunting task, nor does it have to be expensive. Our list of gifts for under £5 proves that thoughtful gifts can be affordable and fun. From fidget toys, build-your-own craft kits, blindbag toys, paint sets or pocket money toys, there's lots of options to choose from.
Our selection of affordable toys will keep both the kids and your wallet happy. So, next time you're invited to a birthday party, shop with The Works and make someone's day with a thoughtful and budget-friendly gift.
Looking for more ways to save money? Check out our other post, where we look at 8 family friendly indoor games.