Check out our top 6 board games to play on Christmas Day 2018.
lets set the scene… you're stuffed full of Christmas dinner, the smell of sprouts and turkey is still lingering in the air, mini selection box wrappers litter the floor and you're all waiting for the moment when someone brings out a classic board game!
It's a must do Christmas tradition that we can all get involved with!Young or old nothing says Christmas like a getting a high scoring word, a house on Mayfair or, in more recent years, a face full of whipped cream.
We know you all love board games just as much as we do, so we wanted to give you a rundown of our top games to play on Christmas day this year!
GAME OF THRONES MONOPOLY
Do you have a guest who thinks they're too cool for monopoly? Although we know that no one is too cool for monopoly we also understand that some kids need a little convincing once they hit a certain age, introducing Game of Thrones Monopoly!
Winter is definitely here so why not stay inside and play this perfect mash up between the beloved board game and the phenomenon that is Game Of Thrones.
Play with your favourite characters from the show, trade and invest in the well-known locations, collect your Monopoly money and take your rightful place on the Iron Throne!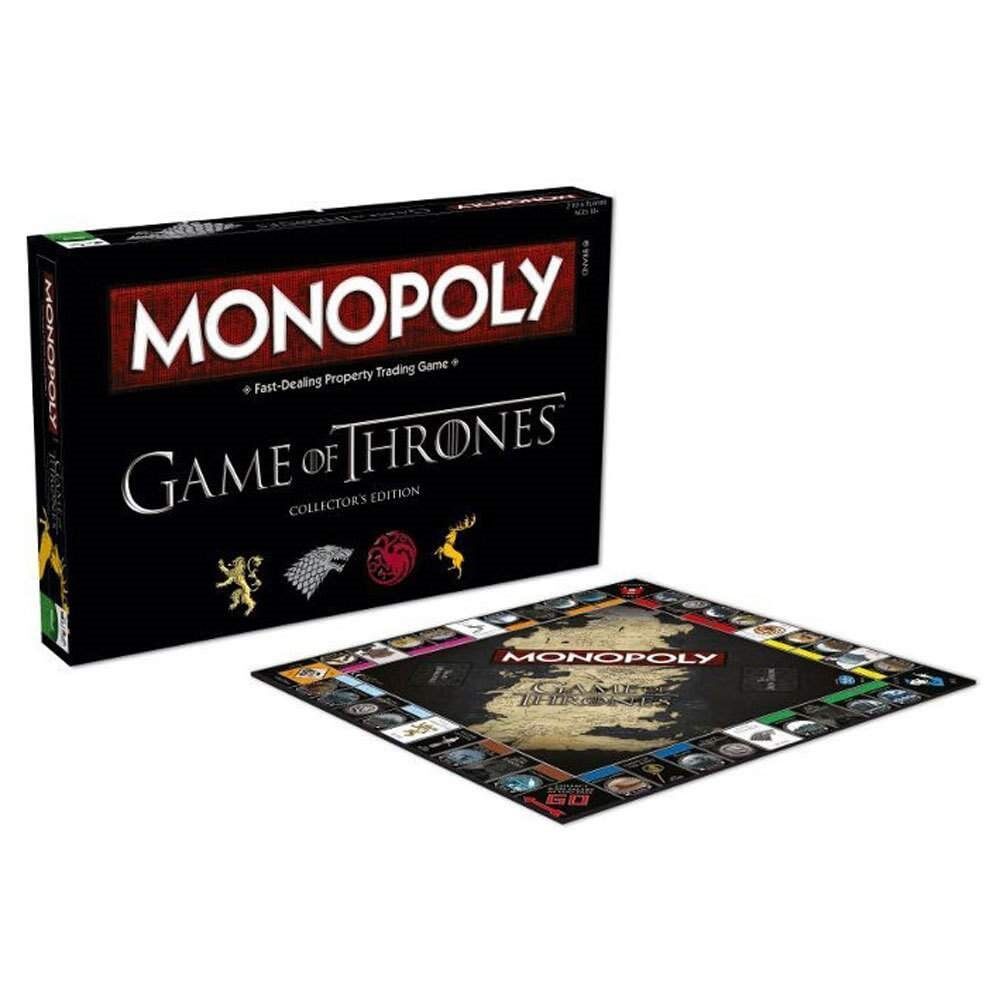 THE VOICE OFFICAL BOARD GAME
Is it time your family acknowledge your true talent? Maybe it's time they crowned you, the Voice!
Don't worry, even the vocally challenged can still come out on top in this game. Based on the hit talent show, this official game requires you to challenge your family to six different types of musical quizzes. All you need to do to select a category is spin the chair!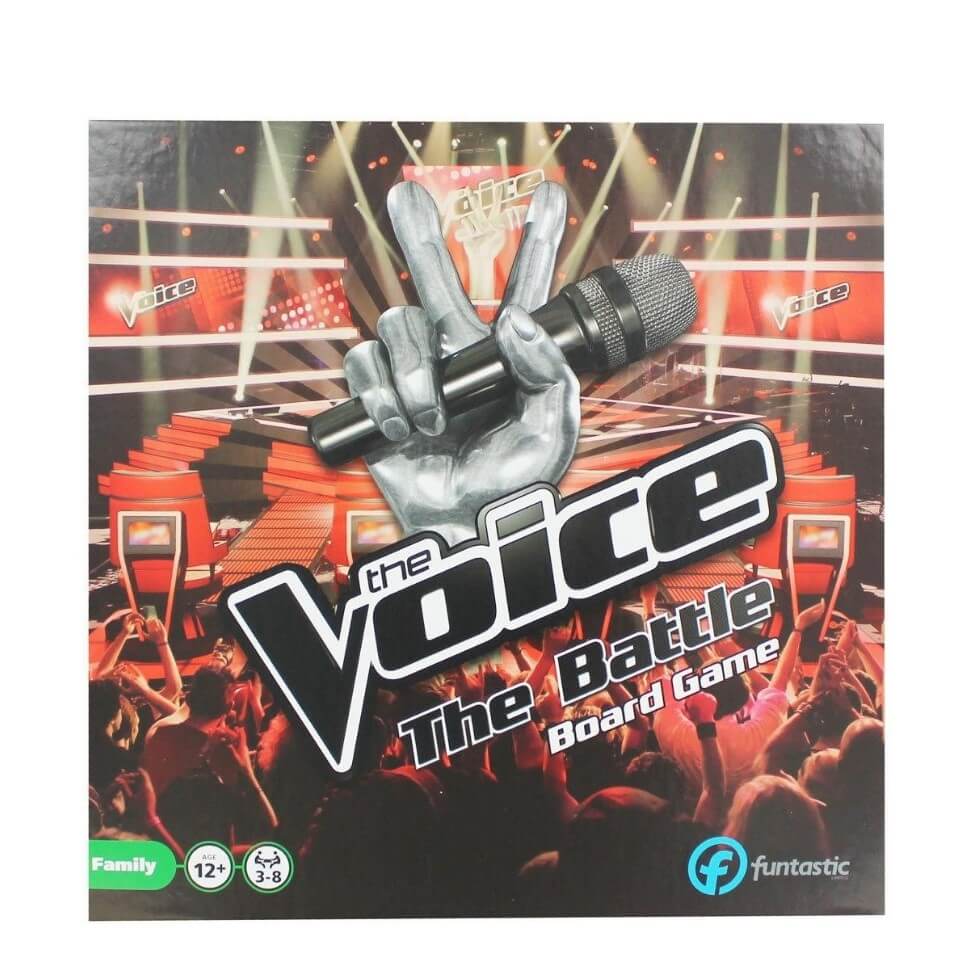 BFG MONOPOLY
This monopoly version might just be a new favourite for both young and old.
Fans of the Roald Dahl classic or the new film will go crazy for this splendiferous new version!
Will you choose to be a dreamblower or a snozzcumber as you take a trip to London, Giant country and of course, the Queen's Palace?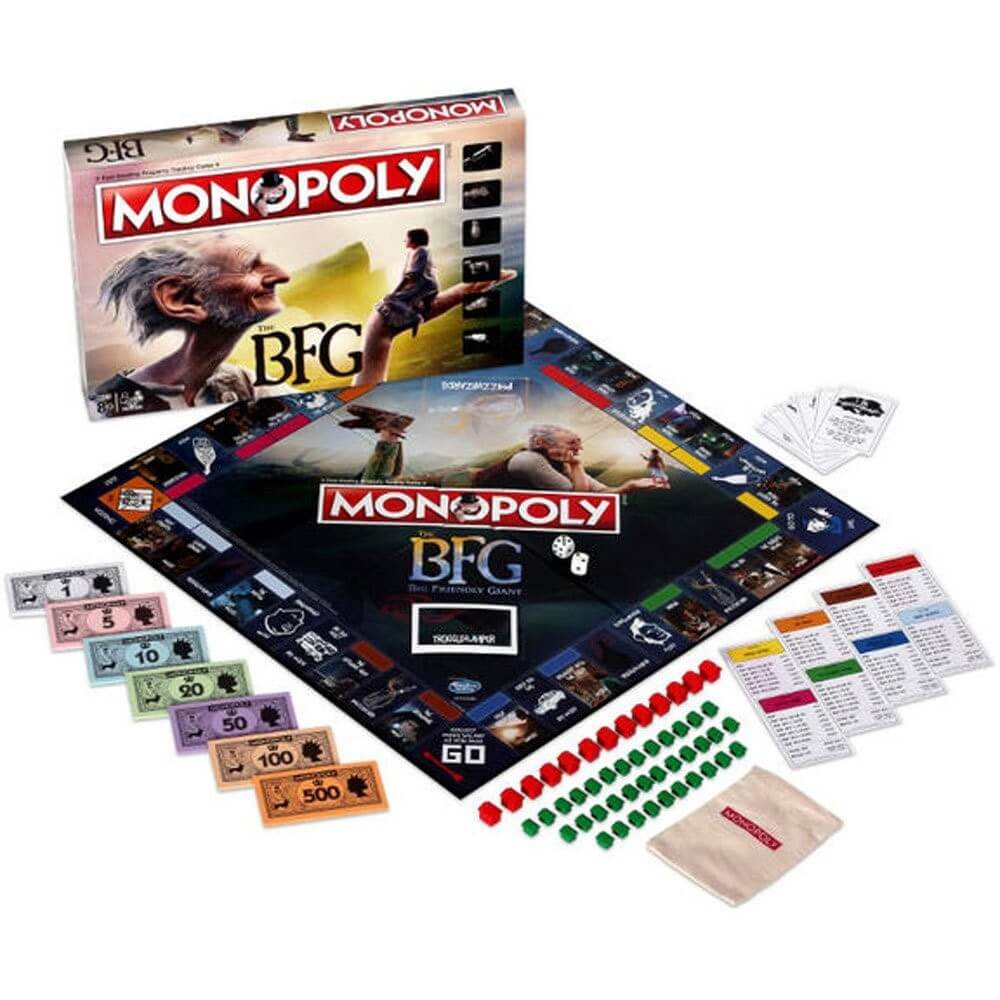 HARRY POTTER TRIVIAL PURSUIT
Every family has a Potter Head, but who is the true master of the dark arts and who will be dropping out in their first year?
This Trivial Pursuit bite-size game contains 600 questions based on the Harry Potter films, some of which would challenge even Dumbledore himself!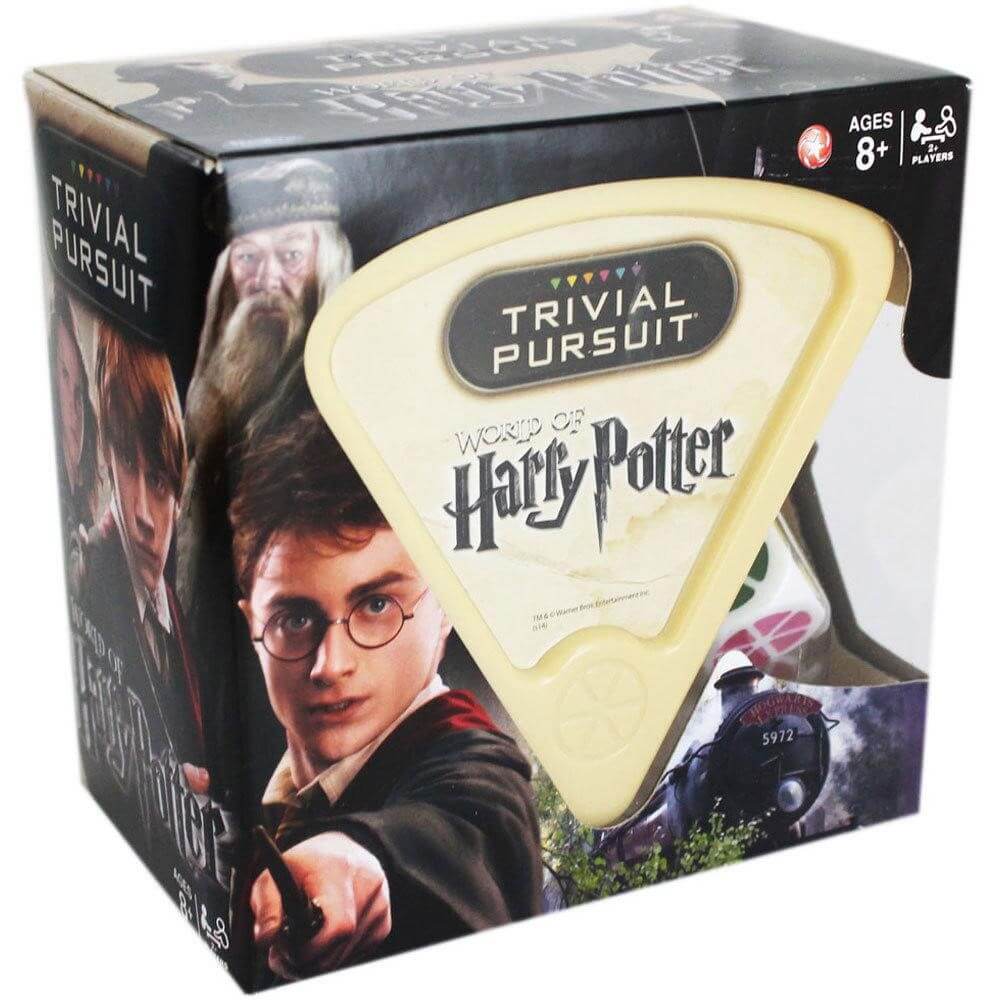 SPLATTER FACE
Did you catch a family member re-gifting? Did they take more than their share of the Christmas cake? It sounds like you need some whipped cream fuelled revenge! And we have the perfect game to make it happen.
Watch your family squirm as they play to face their fate! Just add whipped cream, jelly or slime to the splatting base have your target rest their face into the template and take it in turns to twist the disc.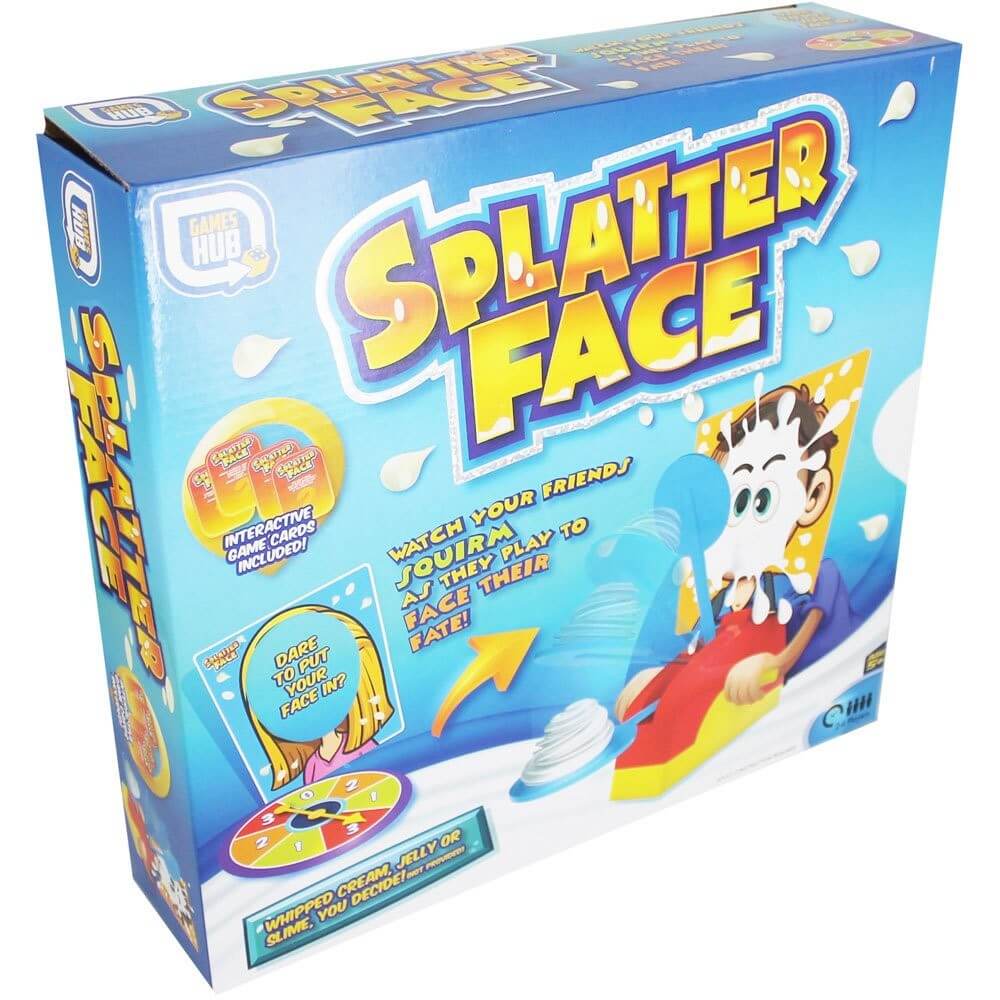 FRIENDS MONOPOLY
The one with friends monopoly at Christmas!
Now we don't condone fighting over Christmas but we all know that there can only be one Rachel Green in the family!
Internet casino sites very funny and satisfying, but not all are secure and fair. Every single gambler's objective is to earn as much as possible, and those we provide you're likely to offer you that chance plus more.
If you're trying to find huge cash, entertaining features, and the most recent games in the market, you've come to the proper place. Our internet casino list presents to consumers the best choices that can provide you with all of that. That is certainly not everything. Each is unique in their own method. The various styles and designs and vast video game collections will certainly amaze you. But this is simply not the only reason you should choose one of these UK online internet casinos cpaymentmethods.com. They also place at your disposal an experienced and professional support group, great deals to be given, and plenty of ways to personalize your encounter. This can imply multiple bank options, cellular and personal pc availability, the choice to change the Chinese language and money, and so on.
They are very important elements that make best casinos of 2019 become so valued and wanted by players. Being able to modify your knowledge and to have a great time is just as significant as winning. That is why these types of platforms ensure their customers find the chance to have unforgettable video gaming session every time they sign in.
Choose from classic items such as Ross' dinosaur, Chandler's sweater vest or even Phoebe's guitar.
As you pivot around the table you'll be taken to all the cool hangouts, like central perk or apartment 20. You might even get the chance to re-live some treasured memories like phoebe's wedding!