So the bank holiday is almost here. Now it might not be the bank holiday or VE Day party you planned but you can still have fun and Mark the 75th anniversary of VE Day from home, with a stay at home 'street party'.
If you're thinking of getting involved then keep reading we've got lots of tips and resources to help you celebrate safely.
Get decorating
What better way to get involved than to decorate your home and/or garden for all to see! Don't worry if you haven't already secured some amazing VE day decorations, you can find some fantastic pintables here: ve-vjday75.gov.uk/toolkit/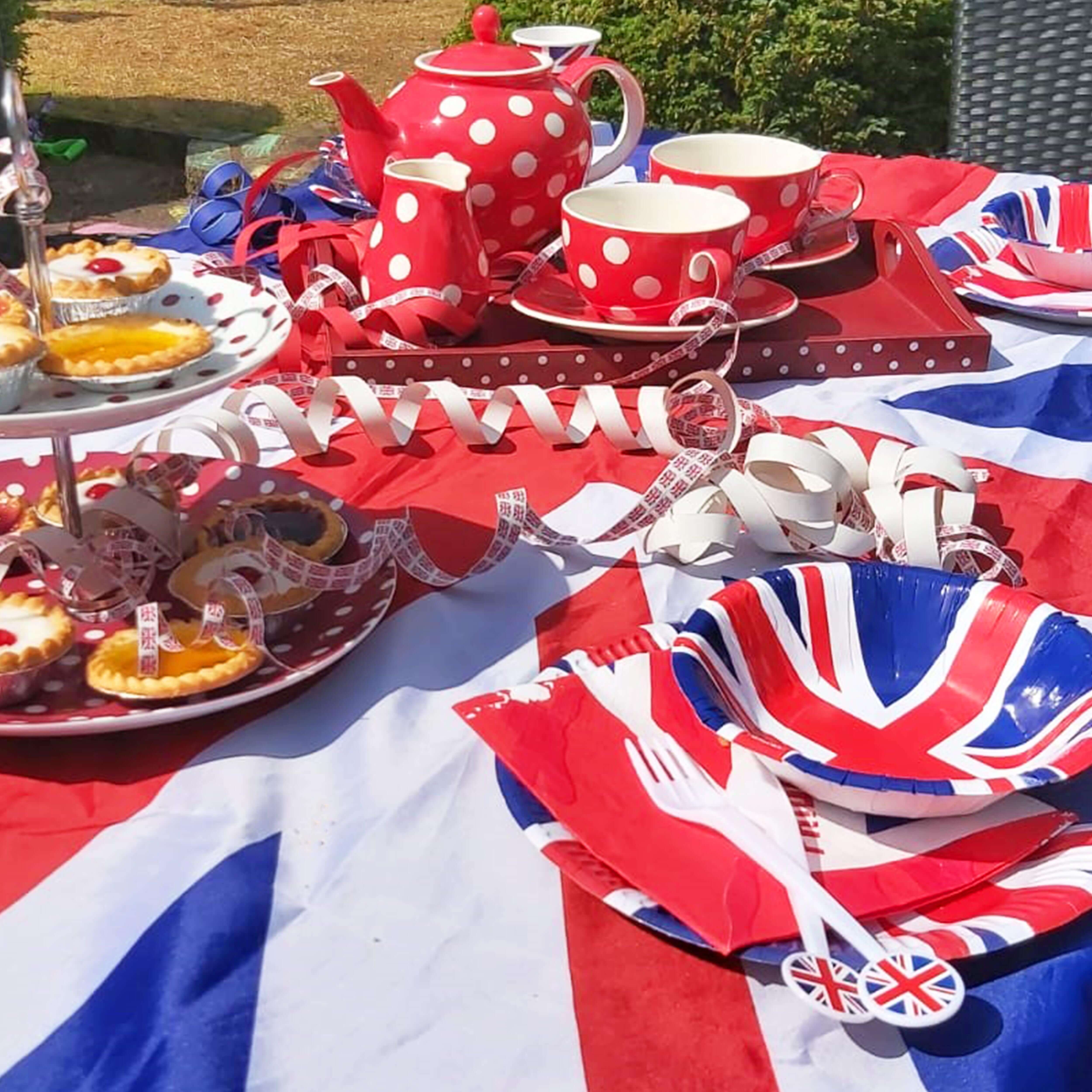 Get cooking
Why not try out a new recipe, lets see if you can find a new family favourite this bank holiday weekend? If you're looking for something sweet then check out Prue Leith's Muscovado Flapjacks.
Get reading
Discover a new book. There is still new knowledge and perspectives to be discovered even 75 Years after the end of the War.
If you're more interested in your own history with the war then why not check out ancestry.co.uk they've made all UK historical records free from 4th to 10th May, so you can discover more personal stories and the role your family played in the Second World War.
Looking for more ideas? Check out ve-vjday75.gov.uk and get involved.