Should you be dancing in a field right now or are you just looking for something fun to do at home?
Whichever "camp" you fall into we've got the solution!
Festival season is upon us and although we might still have to miss out on some of our original plans we can still have fun! Find everything you need to throw your own amazing garden festival!
Want to know the best part? It's all completely free and ready for you to print out at home!
Make your own festival sign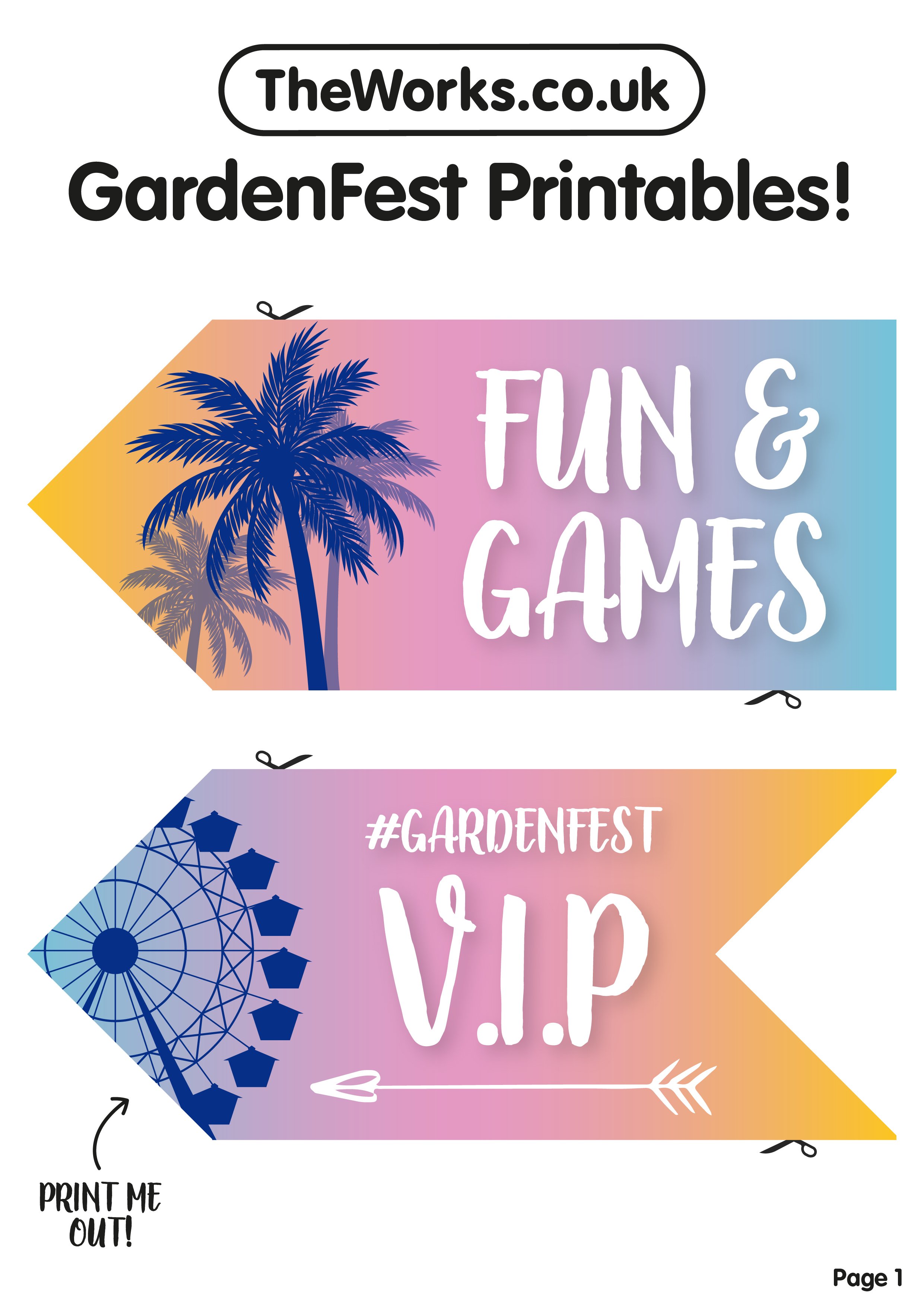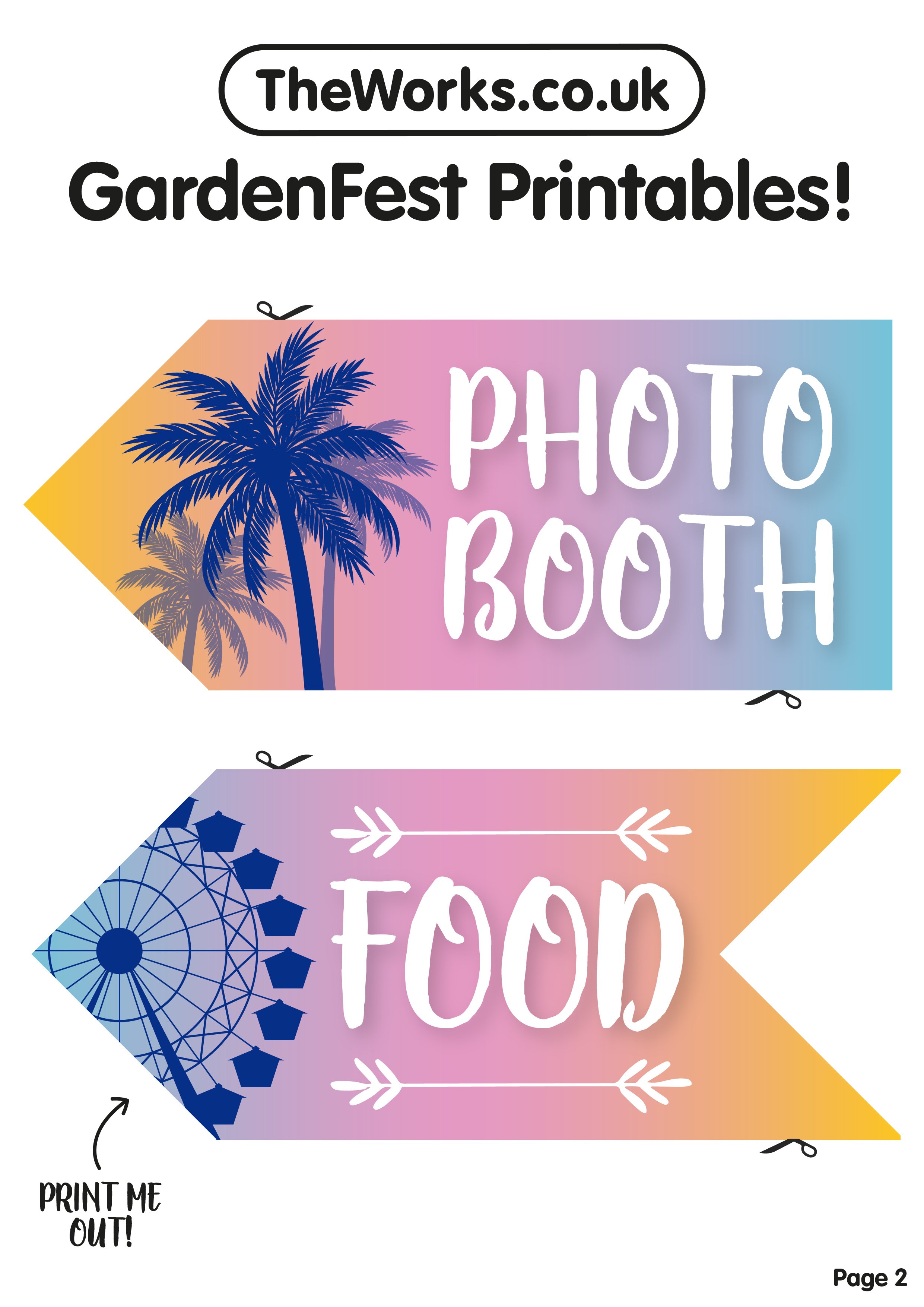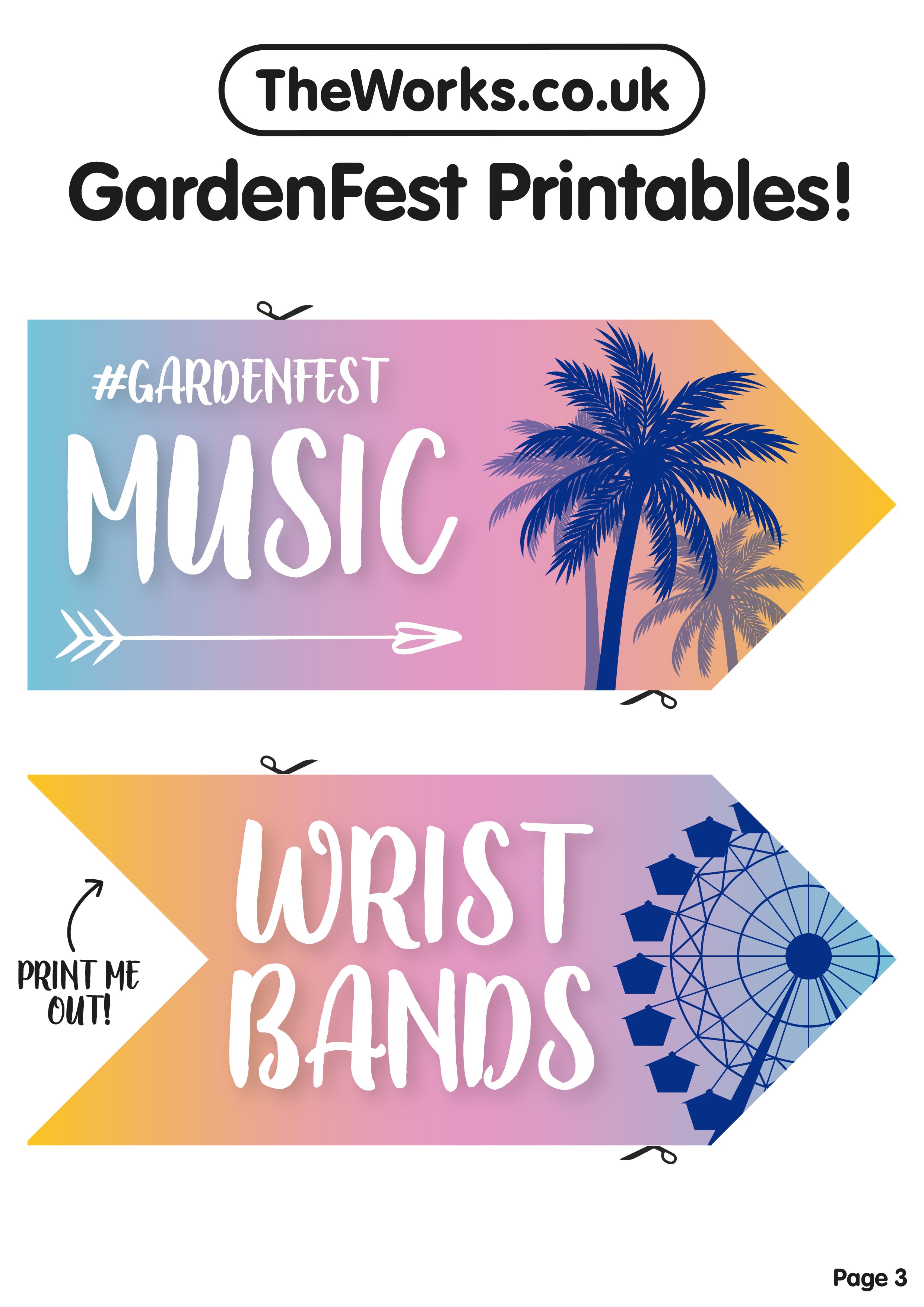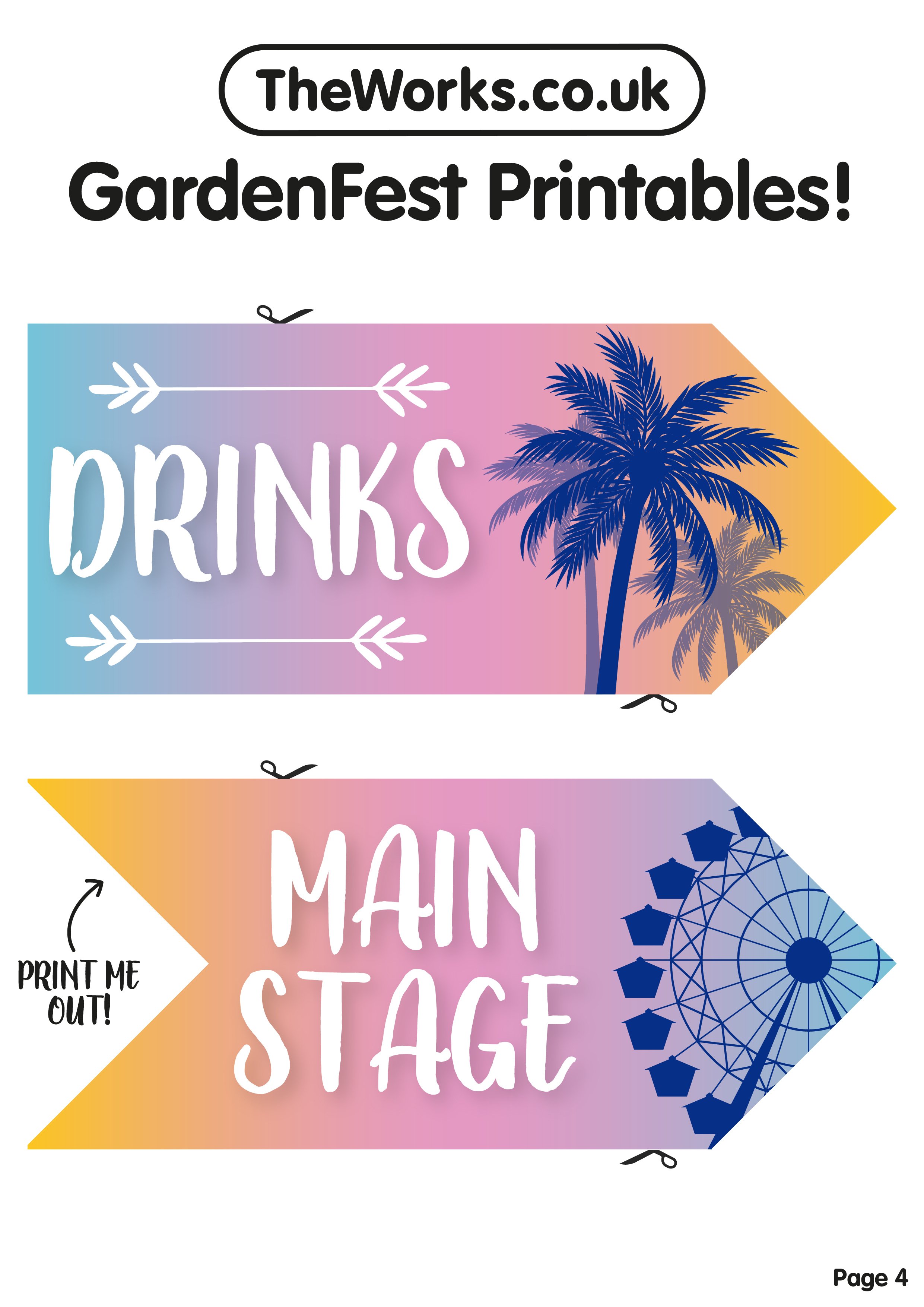 Print your own wristbands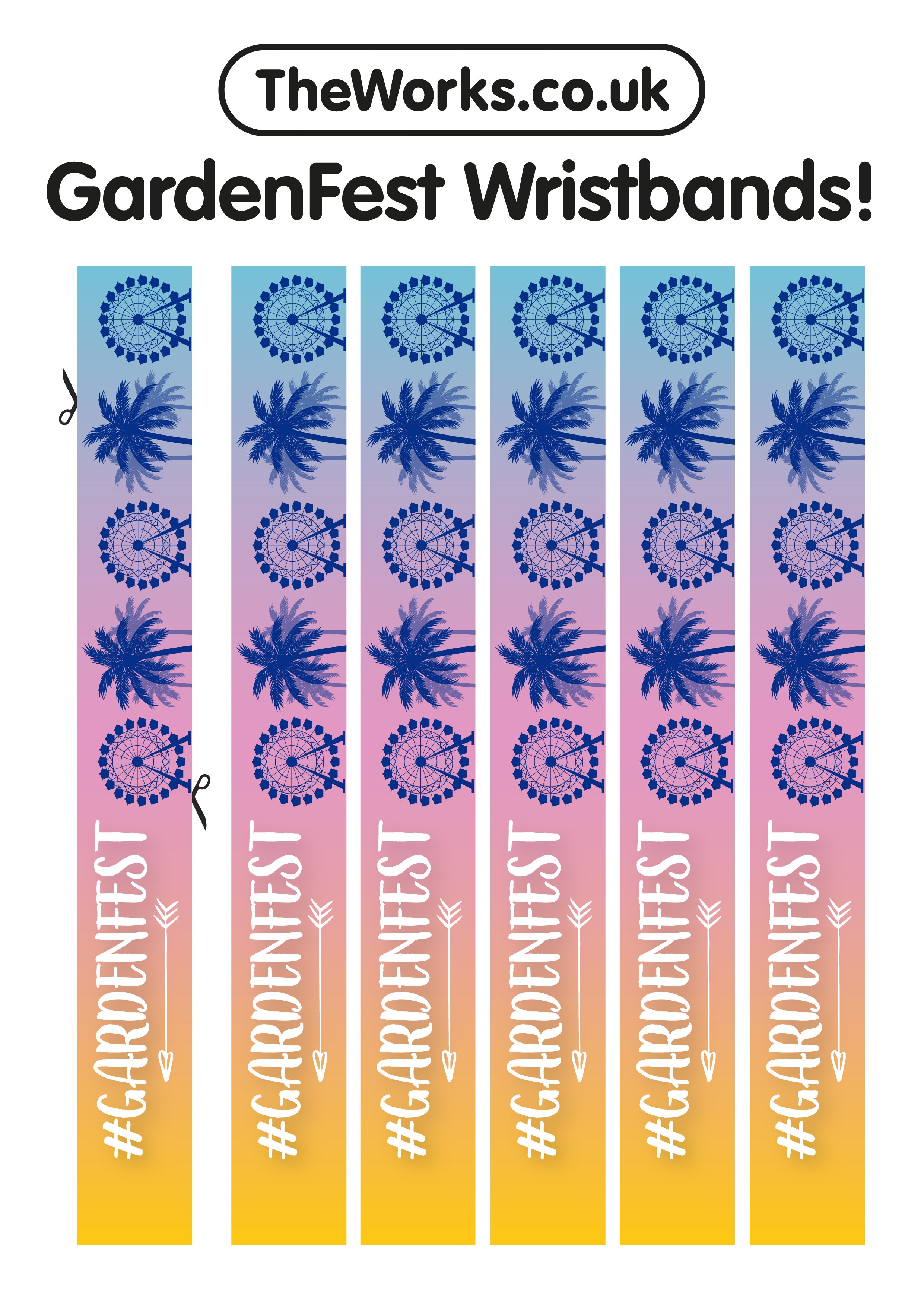 Print your own VIP tickets