It's no secret that keeping the kids entertained during the half-term is no easy thing and the pressure of doing fun and exciting activities can sometimes mean that you end up spending some serious £££'s.
So it's useful to have a few cheap half-term activities up your sleeve to keep the costs down.
That's why we've pulled together this post. Just to take a little bit of the pressure off and make lives easier and cheaper this half-term.
8 Half-Term activities that won't break the bank
1. Get crafty with some cheap crafts
Spending an afternoon learning and doing a new craft isn't only fun and good for their development. It's also a lot cheaper than something like taking them to the cinema or bowling.
There are also loads of crafts where you can use old items from around the house and a few craft staples to make something wonderful.
If you're looking for some crafts that won't break the bank, we've got a list of crafts you can do for under £5.
2. Stay within the lines with some colouring books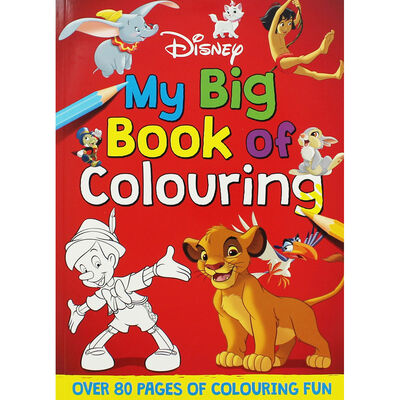 Colouring books are a parent's best friend. Find the right one, and they can keep the kids entertained for hours and hours. They're also pretty cheap to buy and help promote motor skills. All of this makes it a perfect afternoon activity during half-term for when you need a bit of downtime.
If you're stuck for some new colouring books, we've got a fantastic range of kids colouring books to choose from.
3. Get back to nature with a local nature trail
There's nothing better than crisp air, the smell of fresh grass and exploring nature. While we all appreciate the nature around us, today's digital age has many kids spending more time looking at computer screens over half-term rather than being outdoors.
So this half-term, find a local nature trail to explore with the family. The kids will love learning more about their natural surroundings and being outdoors. There are plenty of child-friendly routes throughout the UK, which cost absolutely nothing.
4. Cook up a storm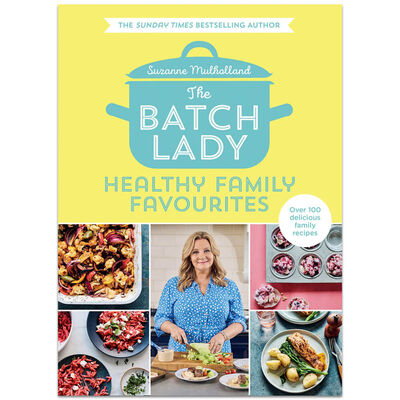 For a cheap and easy, but slightly messy half-term activity, try turning your kids into little chefs by cooking at home.
Cooking is an excellent way to continue their learning and development while away from school. It will help them apply their maths skills by measuring and weighing ingredients and testing their ability to read and follow instructions.
The only downside to it is the amount of time that you have to spend cleaning up the kitchen after. So if you're looking for a slightly easier life, then maybe choose another activity.
For cooking inspiration, check out our collection of family cooking books and recipes.
5. Work through your favourite book series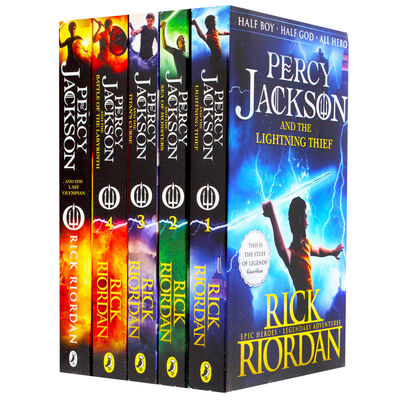 It's never too early to help your kids develop a love of reading. And half-term is the perfect time to explore some of their favourite books.
As a parent, you can do things like afternoon story times where you work your way through their favourite book series. Or if they are a little older, you can carve out a little time where they can sit down and spend a little quiet time turning a page.
If you're looking for some classics to work through, then check our list of the best children's books to read.
6. Settle down and play a family board game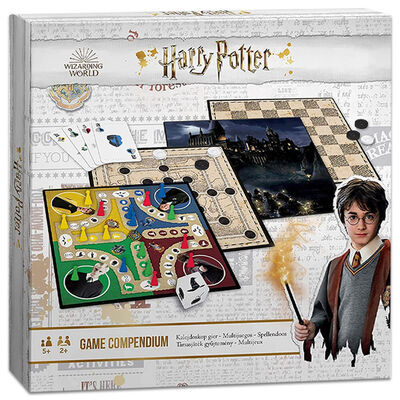 Sometimes it might not feel like it (especially for those that take Monopoly way too seriously) but spending an afternoon as a family playing a board game can bring you all closer together.
It's not too often in modern life that we put the screens down and just spend time together. But when we play a board game, that's exactly what we do. Everything gets packed away, and you're huddled around the game just having some good old fashion fun.
There's also the added benefit of it usually being cheap because most families have a load of old board games tucked away just gathering dust.
If you don't have old ones lying around, then we've got a great selection of reasonably priced board games online.
7. Get their brains working with a puzzle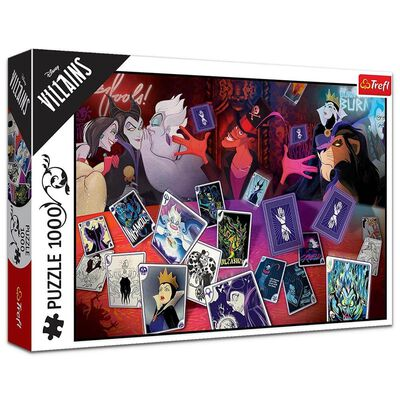 If you want something cheap that will take up a load of your kid's time trying to complete it - then a Jigsaw Puzzle is your best friend.
They'll have your kids hunched over, wracking their brains, trying to figure out where the next piece goes.
And if it's a complex and big enough puzzle, it's the type of activity that they can come back to over the course of the half-term, so it's not a case that it's one and done. They're also perfect for filling those awkward periods between bigger activities you've planned.
8. Stretch their legs with some sports
There's nothing better on a sunny day (or at least a dry day) than grabbing the football or tennis racket and heading to the park for an afternoon of sport, sunshine and friendly, family competition. For a few extra pounds, set up a picnic and make the most of the day outside.
If the British weather decides to take a turn, you can also visit your local leisure centre and get involved in their sporting activities inside, which also costs very little.
Enjoy your half-term!
We hope you and the kids have a fantastic (and affordable) half-term that's full of fun and laughter with lots of memories created.
As you can see from our list of activities, you don't need to spend lots of money to have fun, it's all about using your imagination and making the most of what you've already got.