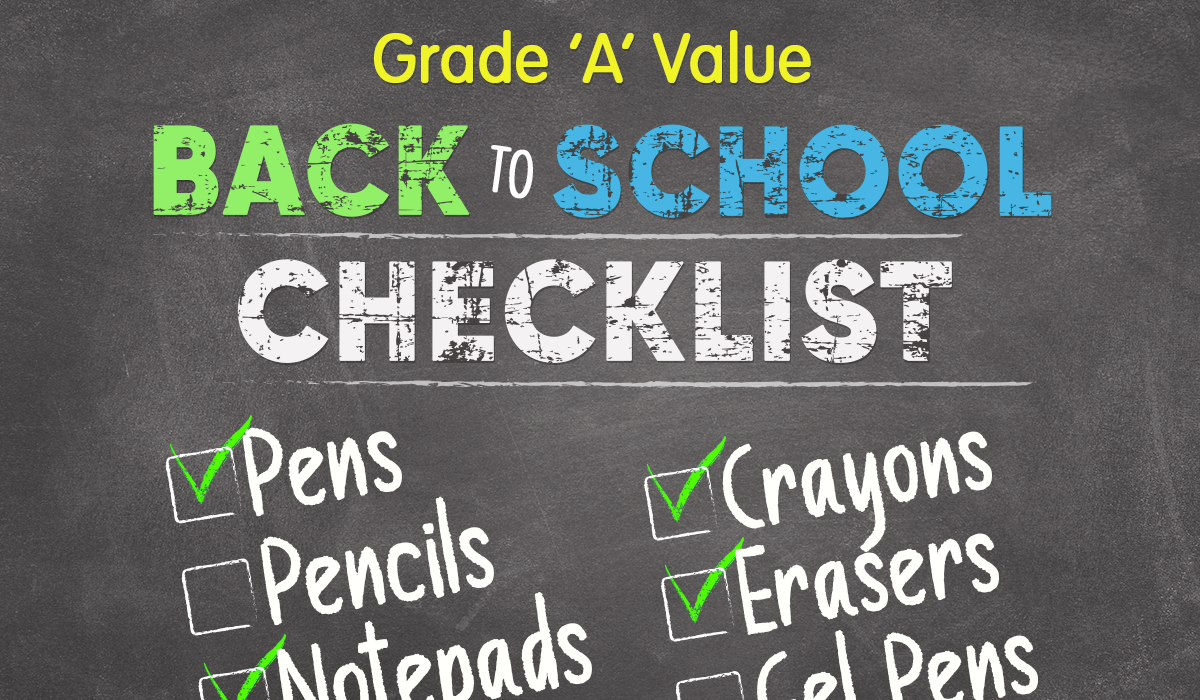 Get ready for the school year with our back to school checklist. Covering all bases from primary to secondary school, our guide will ensure you are prepared.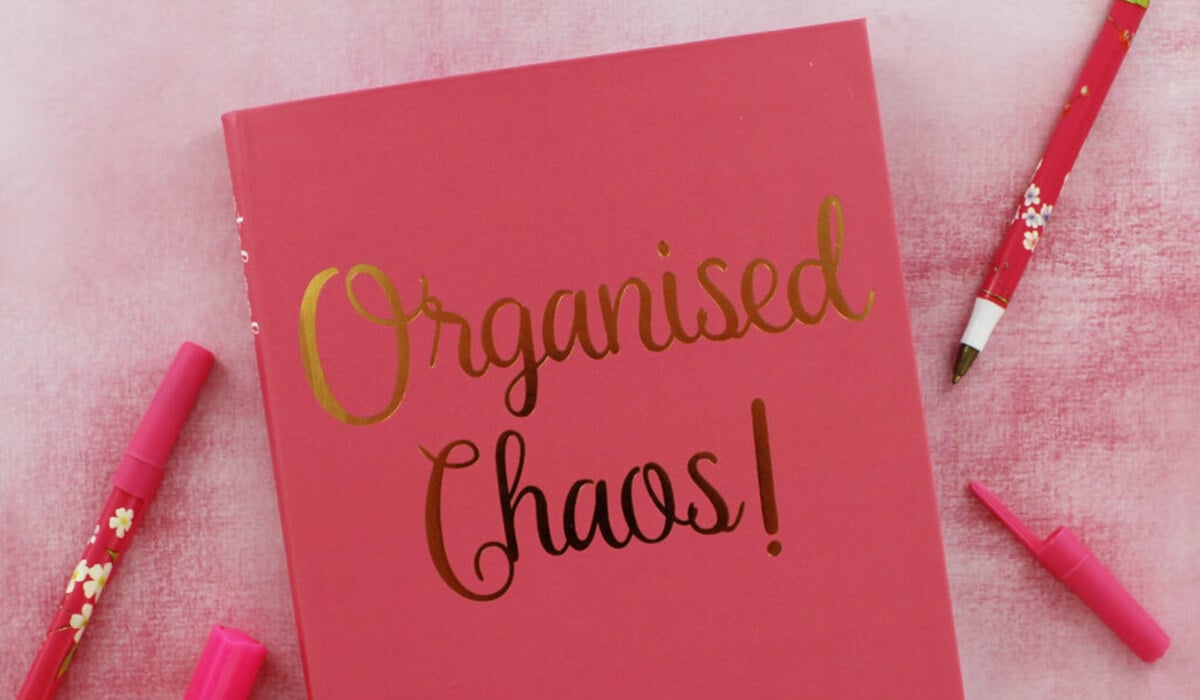 Whether this is your first exam season or your third, we can all use some revision tips now and again to help get us back on track.So whether you're just starting to make a revision time table or you're coming to the end and need a little extra support, we've got a tip for you.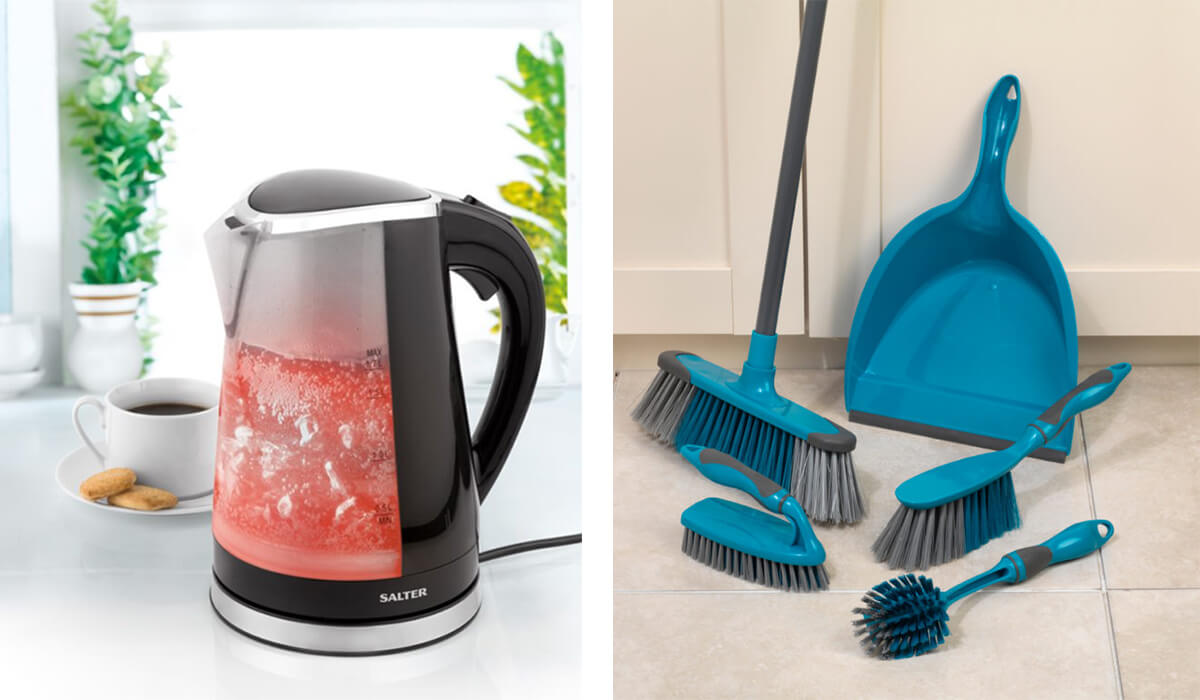 So you're about to fly the nest and you're not really sure what else you'll be needing. Well now you can relax, we've got it all sorted.